Our family are the pioneers of independent brewing
Just as we always have, we use the very best natural ingredients and an unflinching commitment to the most exacting standards to create a range of premium, New Zealand made beverages.
STOKE BEER
Crafted in Nelson using all natural ingredients including water from our 14,000 year old artesian well.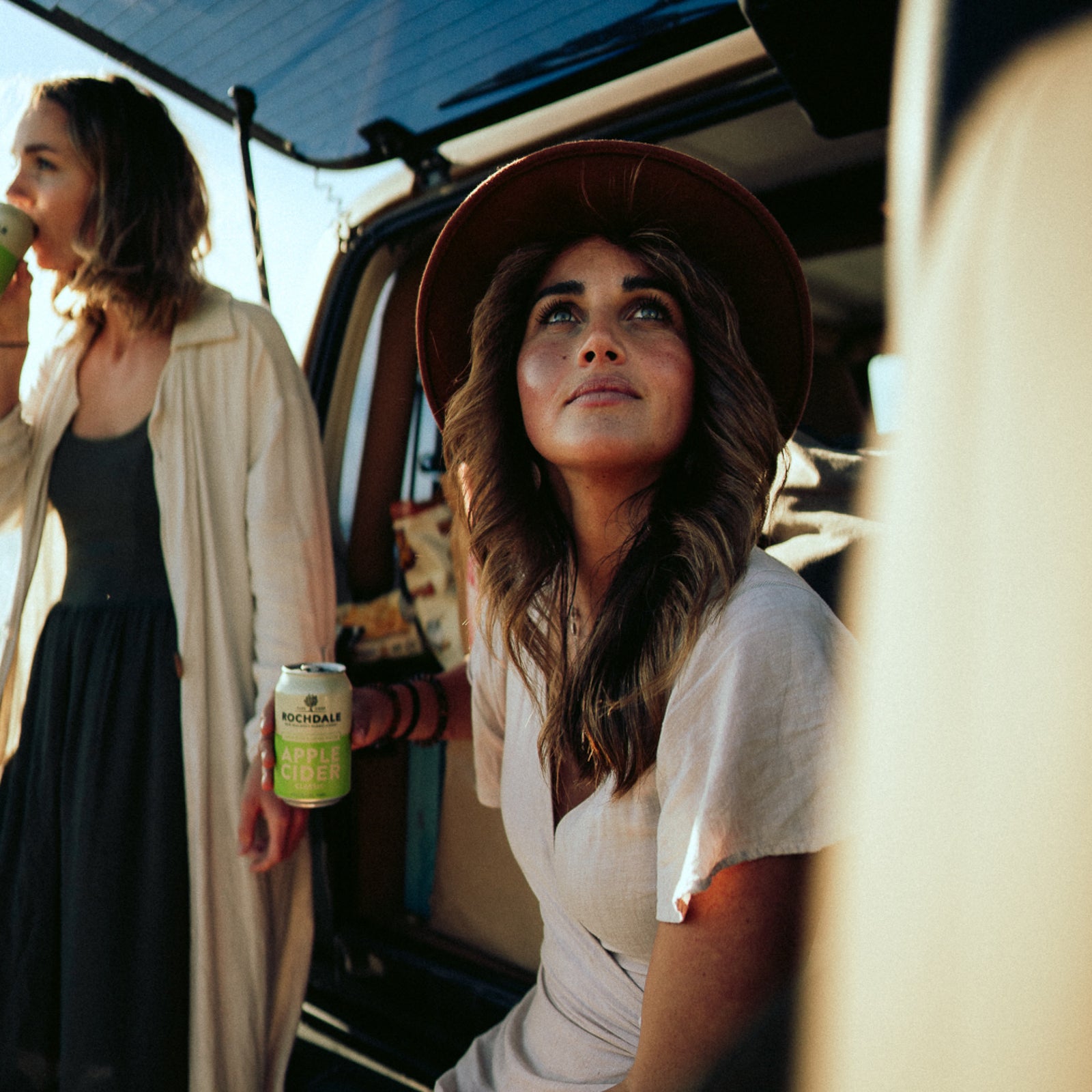 Rochdale
Pure apple cider made with nothing but the finest New Zealand crushed apples, glacial water and yeast.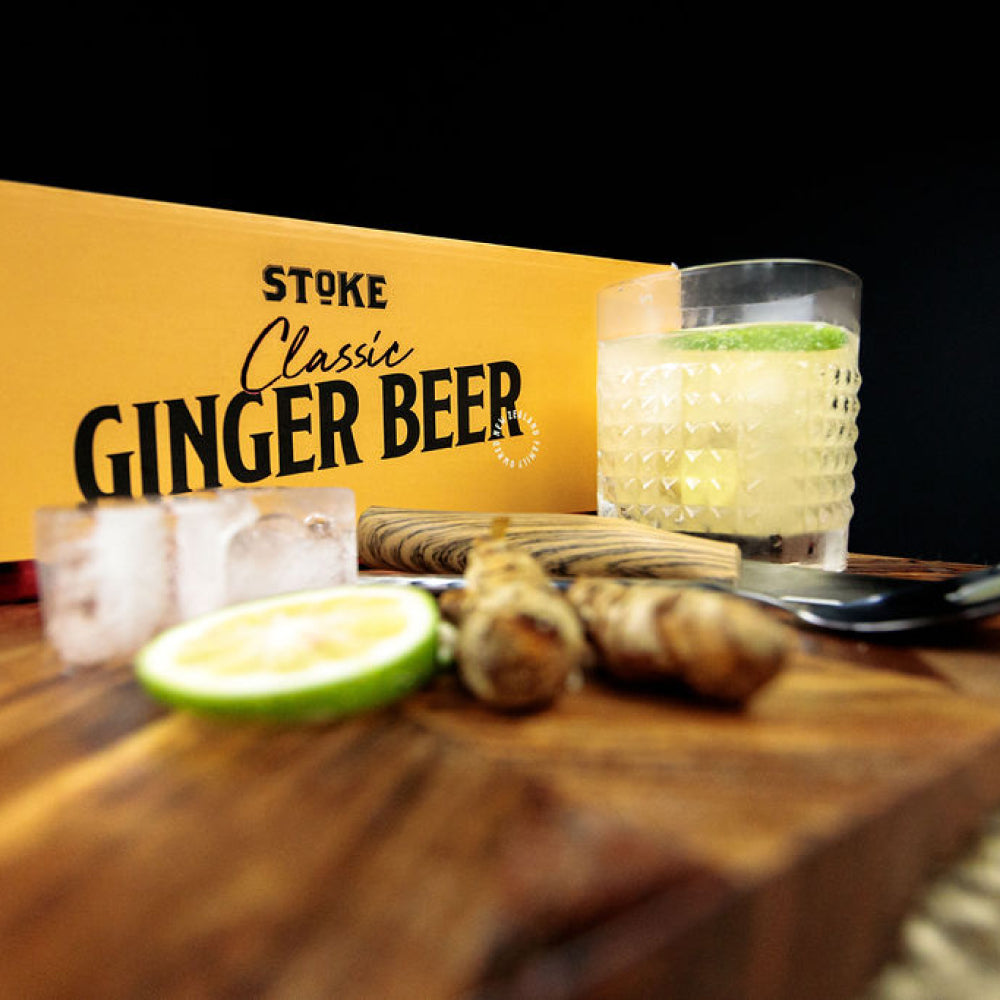 Stoke Ginger Beer
A premium ginger beer batch brewed using all natural ingredients for a zingy, zesty and refreshing beverage.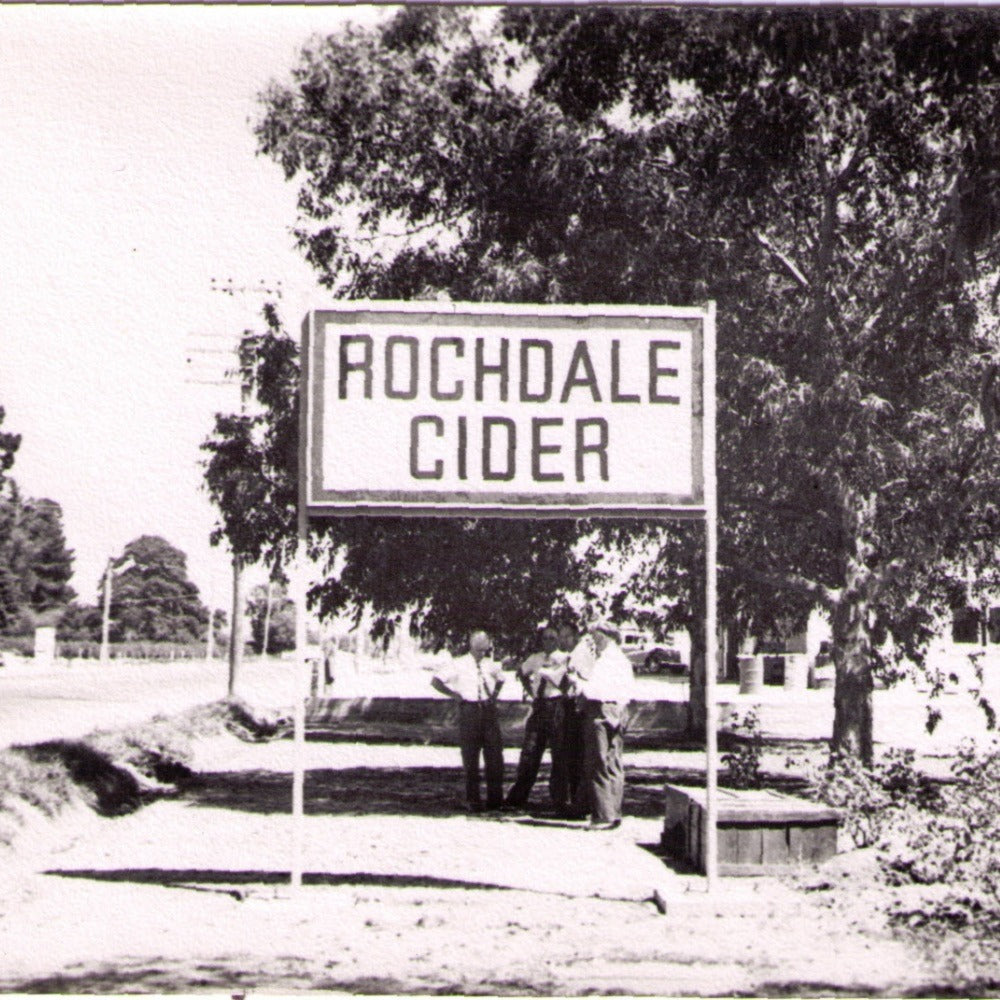 Ours is a tale of determination, passion and pride
Our family started the craft beer revolution back in the 1980s when we took on the nation's corporate brewing duopoly.
Take a tour
Experience the rich and vibrant history of our brewery, smell the enticing aroma of hops and watch the brewers in action.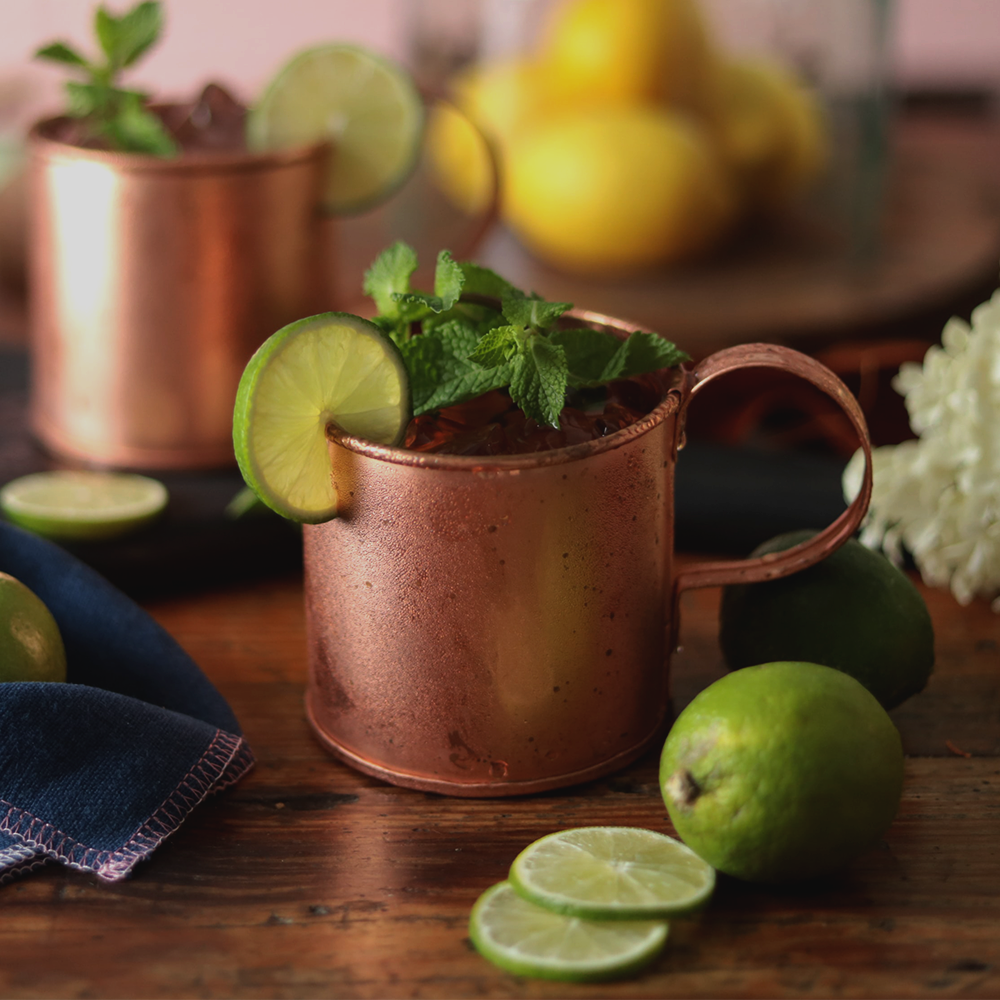 Serving suggestions
Get inspired by the many ways to enjoy McCashin's beverages.