Back in the 1980s Terry and Bev McCashin took on New Zealand's brewing duopoly from a small Nelson factory using their own recipes. They gave people more than just something to drink…they gave us choice. And so began the craft beer revolution…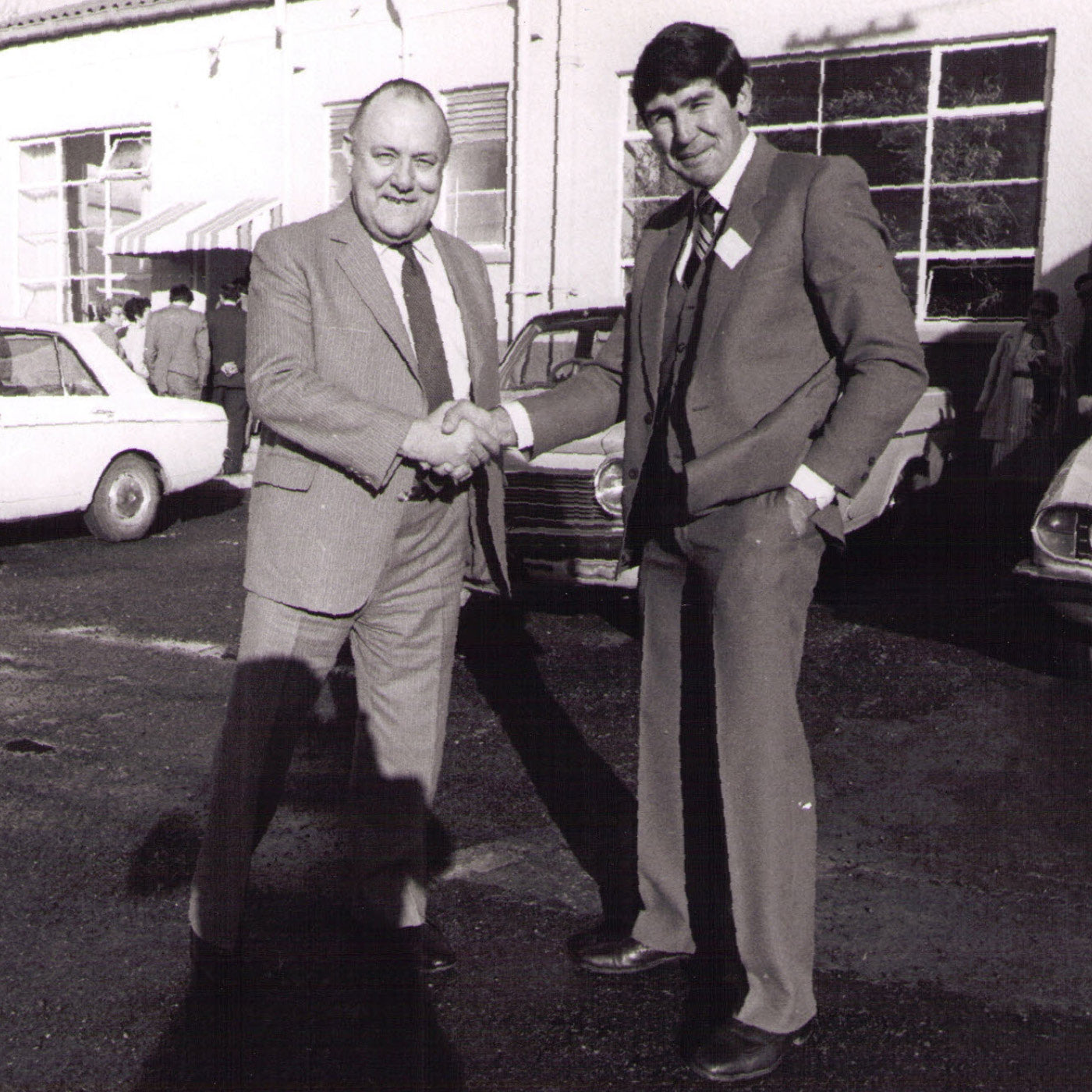 Doing things our own way since the 1980s.
When it all began in the 1980s, the country was dominated by a duopoly, with two giant corporate breweries of Lion and DB controlled virtually all of New Zealand's beer. But Terry and Bev were stubborn, feisty, and willing to stand up and be counted.
In fact – when the brewery was opened by none other than then Prime Minister Robert Muldoon, he described it as a 'David against two Goliaths' moment.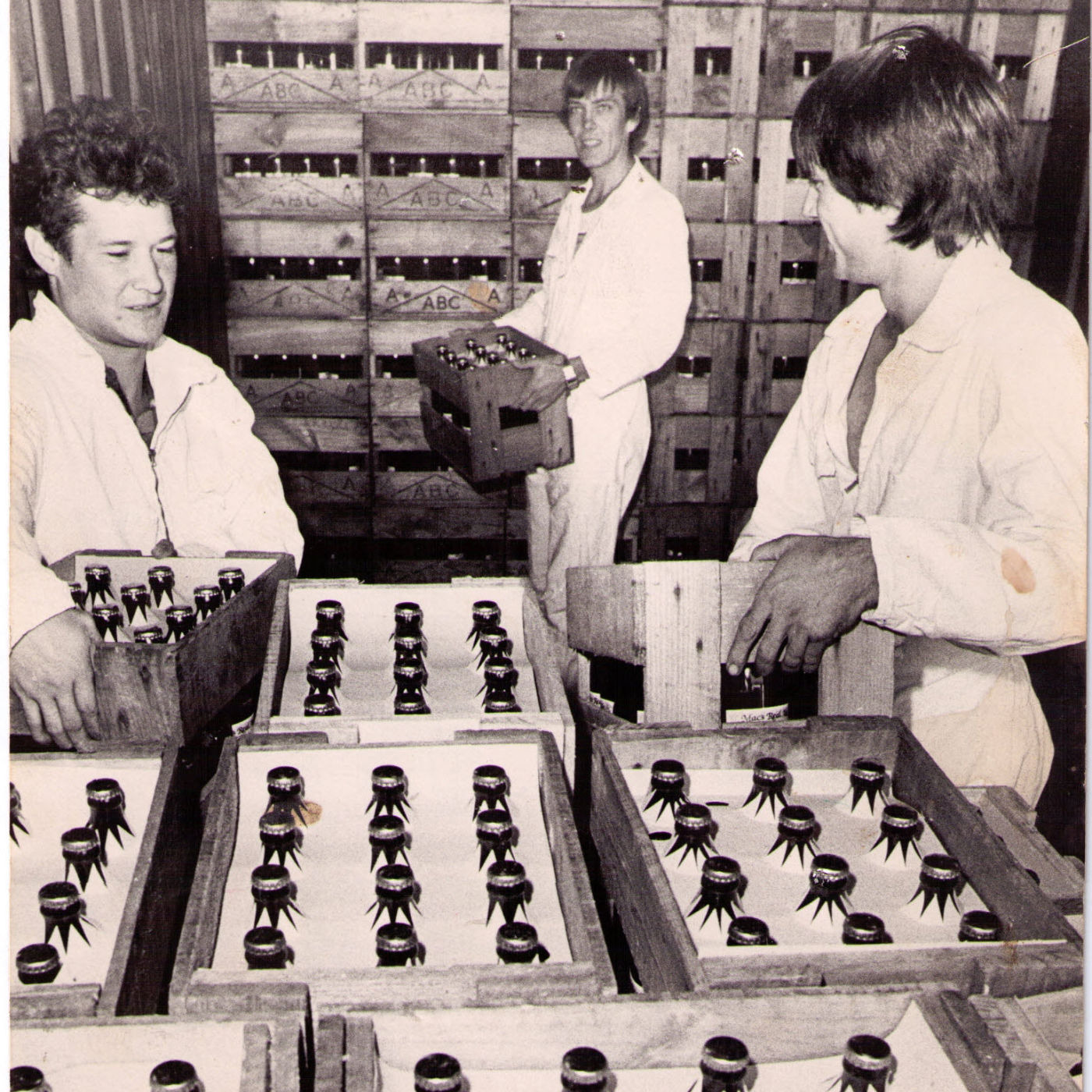 The old guard
Together with a handful of likeminded folk, they began developing and refining their own unique recipes and handcrafting beverages from Nelson's finest ingredients.
Fate had played a helping hand along the way, putting them in contact with a chap called Jim Pollitt, an accomplished brewer who'd already made his mark on the European scene with Carlsberg.
With Jim's natural talent and passion for the process, and Terry and Bev's innovative mindset and relentless work ethic, the craft brewing revolution was born.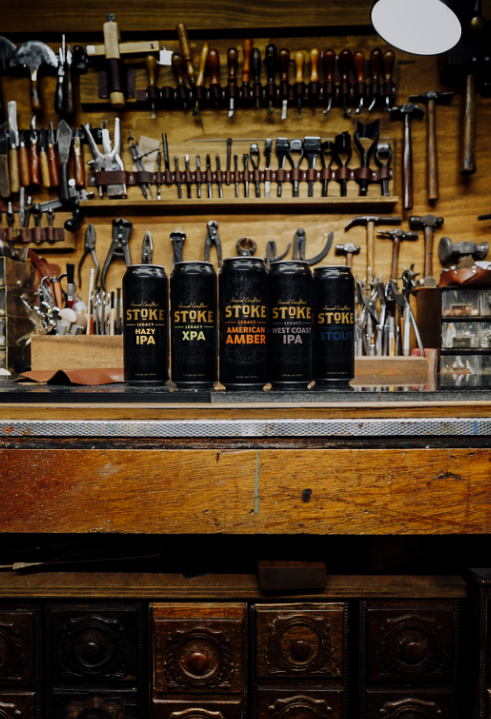 The next generation
Brewing is in our blood, and after a brief sabbatical our family set about producing a new generation of great Kiwi drinks. Stoke Beer was born and Rochdale Cider revived, with unique flavours introduced and new technologies employed.
What hasn't changed though are the same grassroots principles and tried-and-true processes that Terry, Bev and Jim utilised in the 80s. Today, we still use the very best natural ingredients, and an unflinching commitment to the most exacting standards guides everything we make.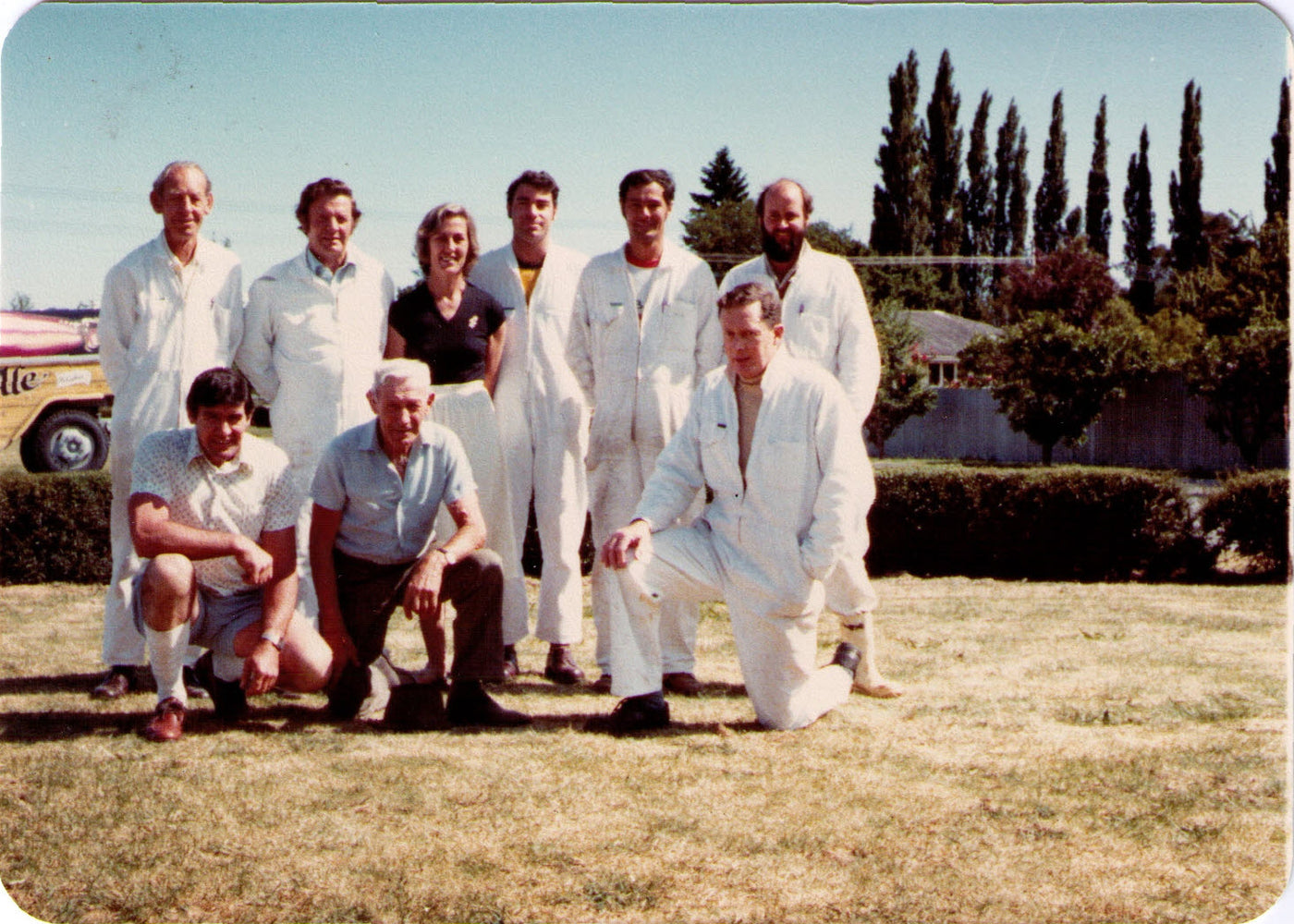 Crafted in Nelson since 1981.
Still in the family, our pioneering spirit sees us continue the tradition of excellence handed down over the years. Our refusal to compromise on purity means we're proud to put our name to a range of products.