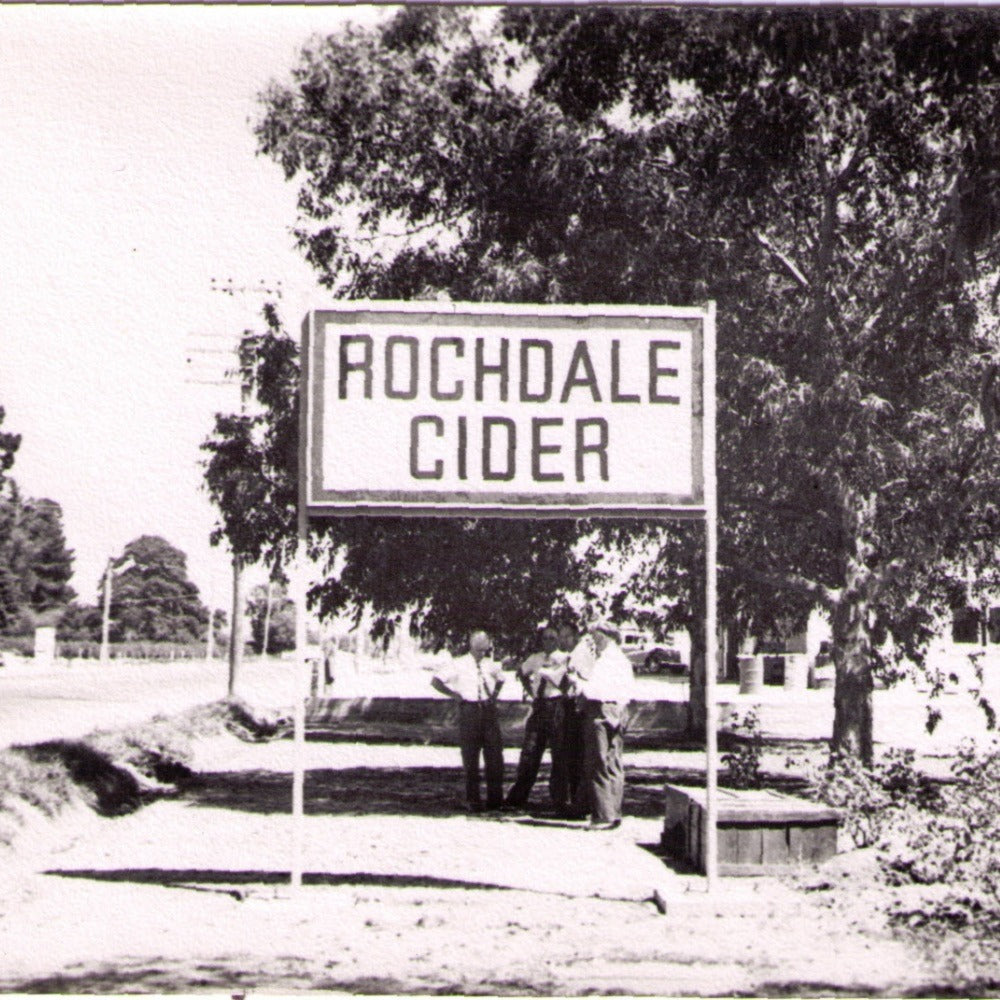 1941
Rochdale Cider Company starts up in Stoke.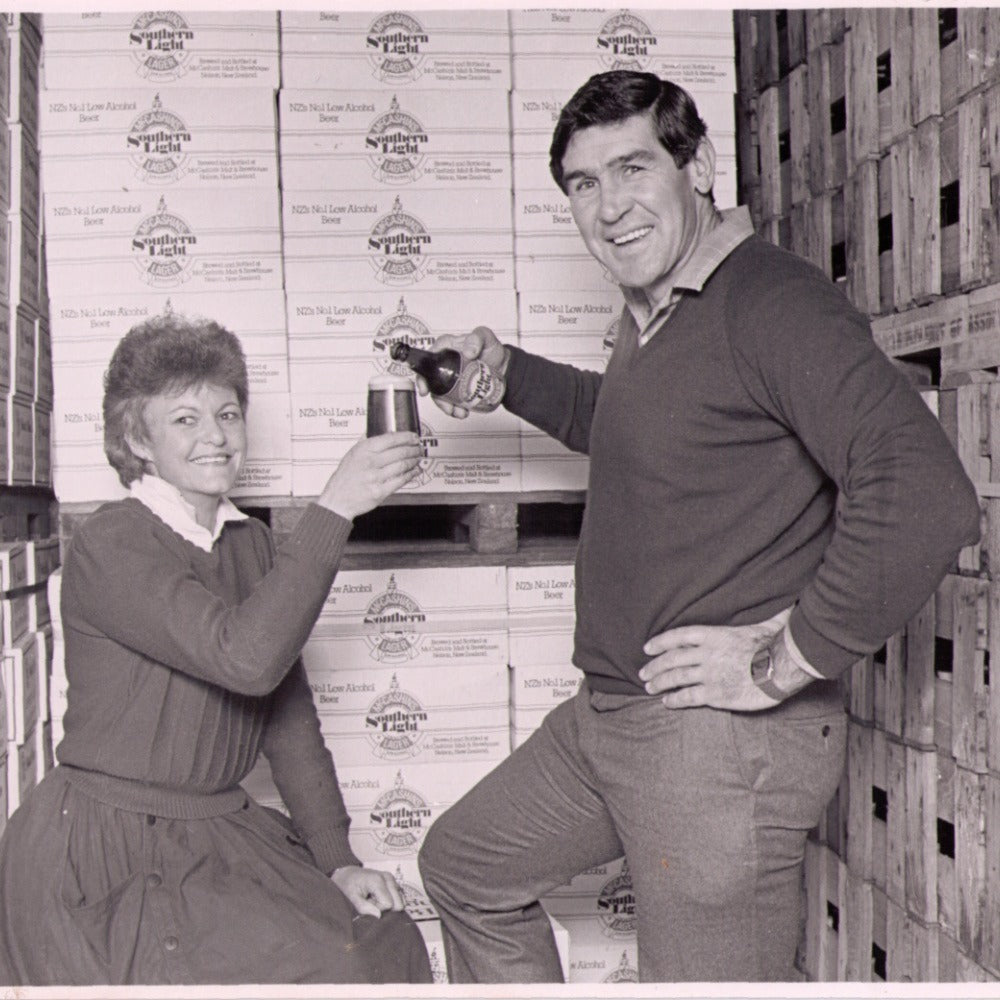 1980
Fast forward forty years and Terry and Bev McCashin turn the cidery into a brewery.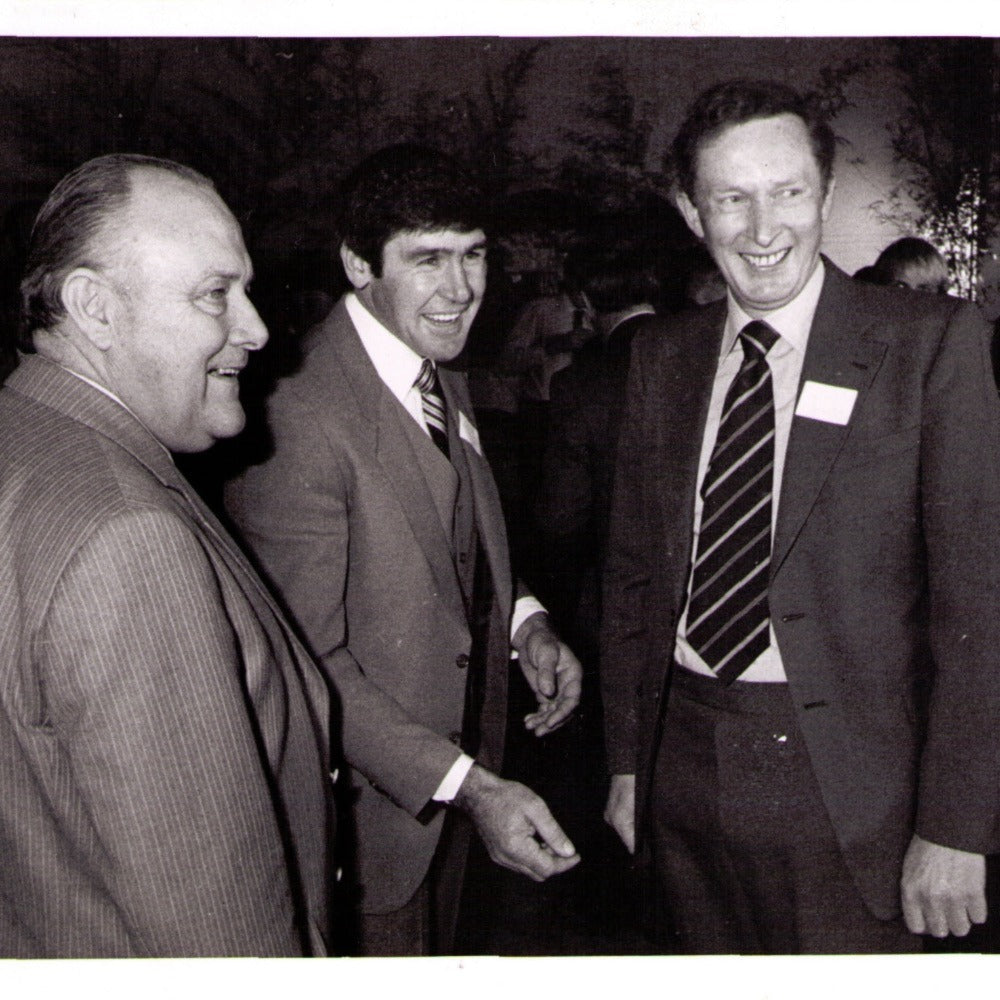 1981
Prime minister Robert Muldoon opens the brewery (you can imagine how much he enjoyed his visit).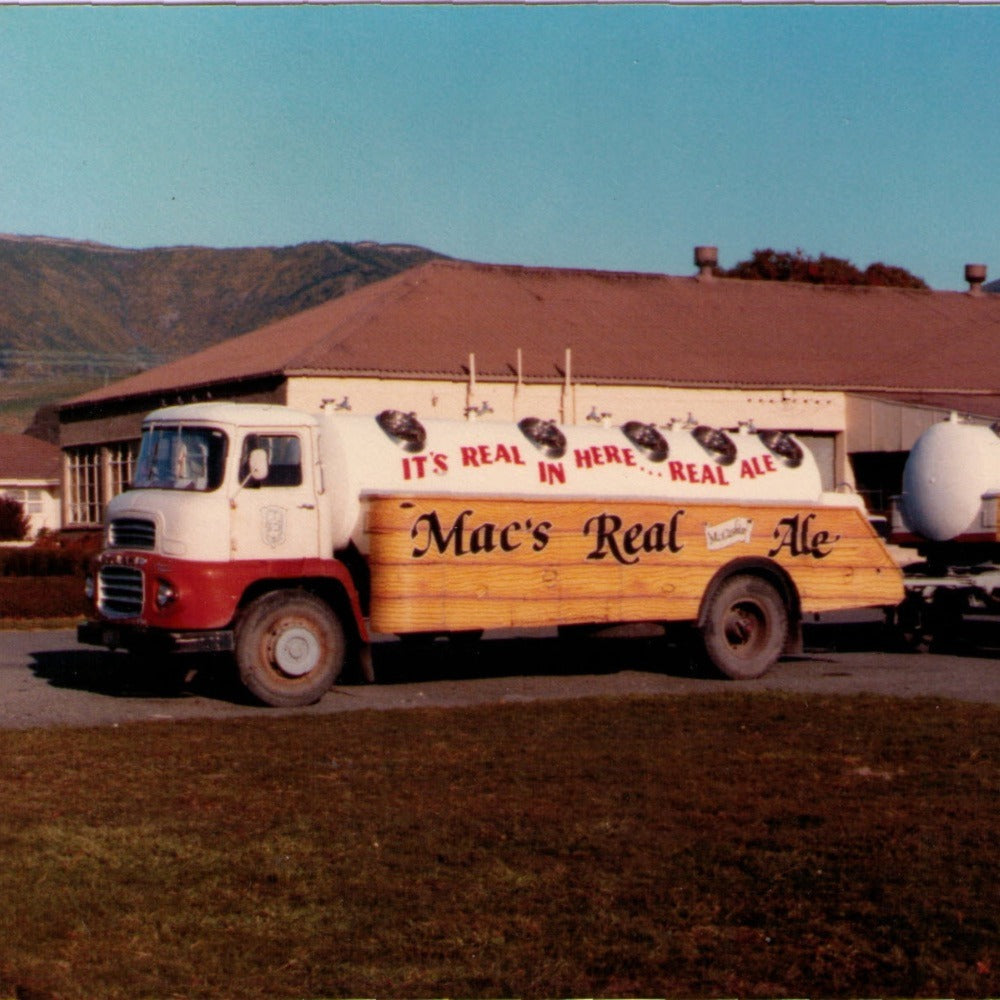 1981
Macs Real Ale is produced - the first independently brewed beer Kiwis could enjoy in 40 odd years.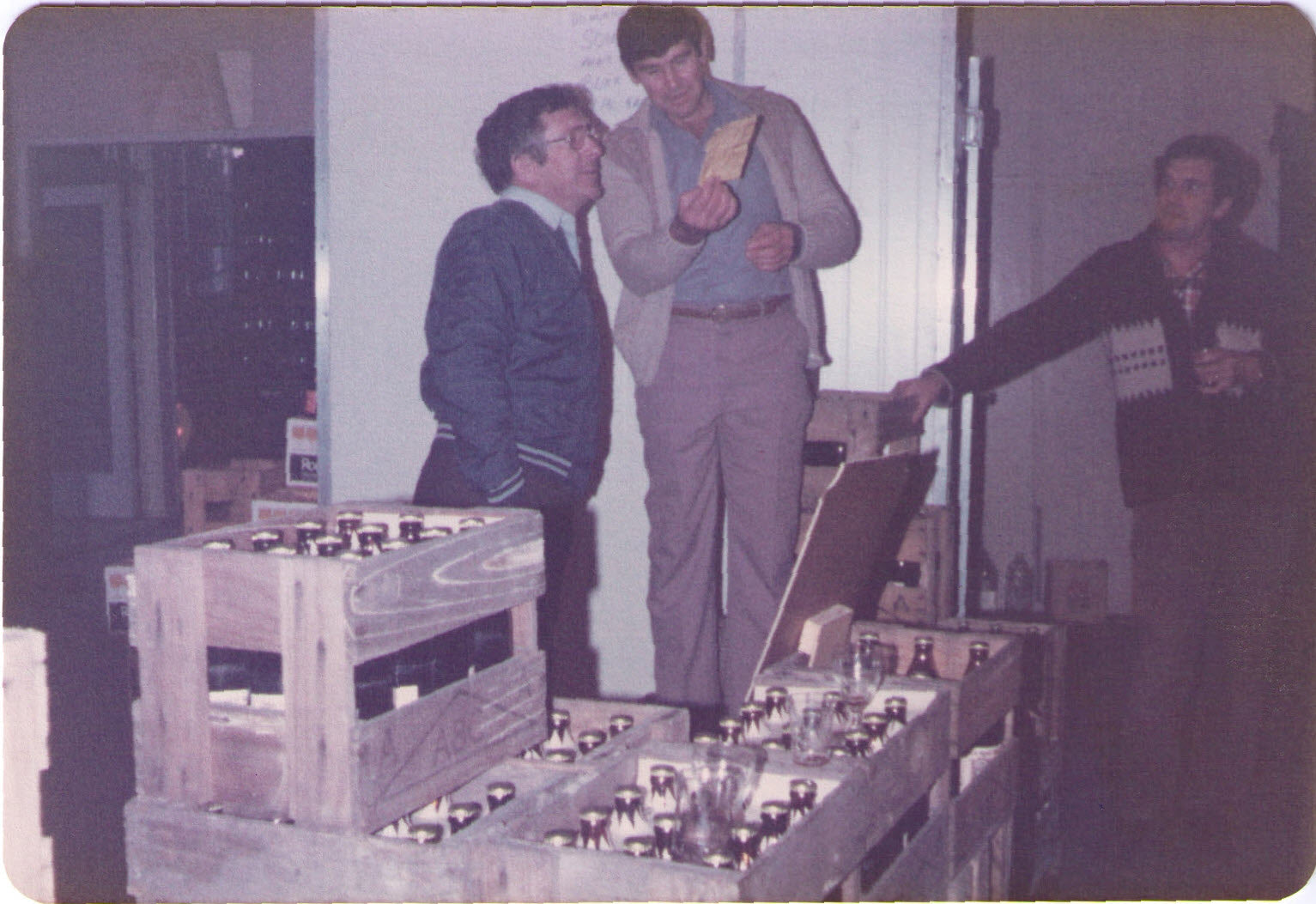 1983
Kiwis experience even more variety in the chilly bin with the launch of Macs Gold.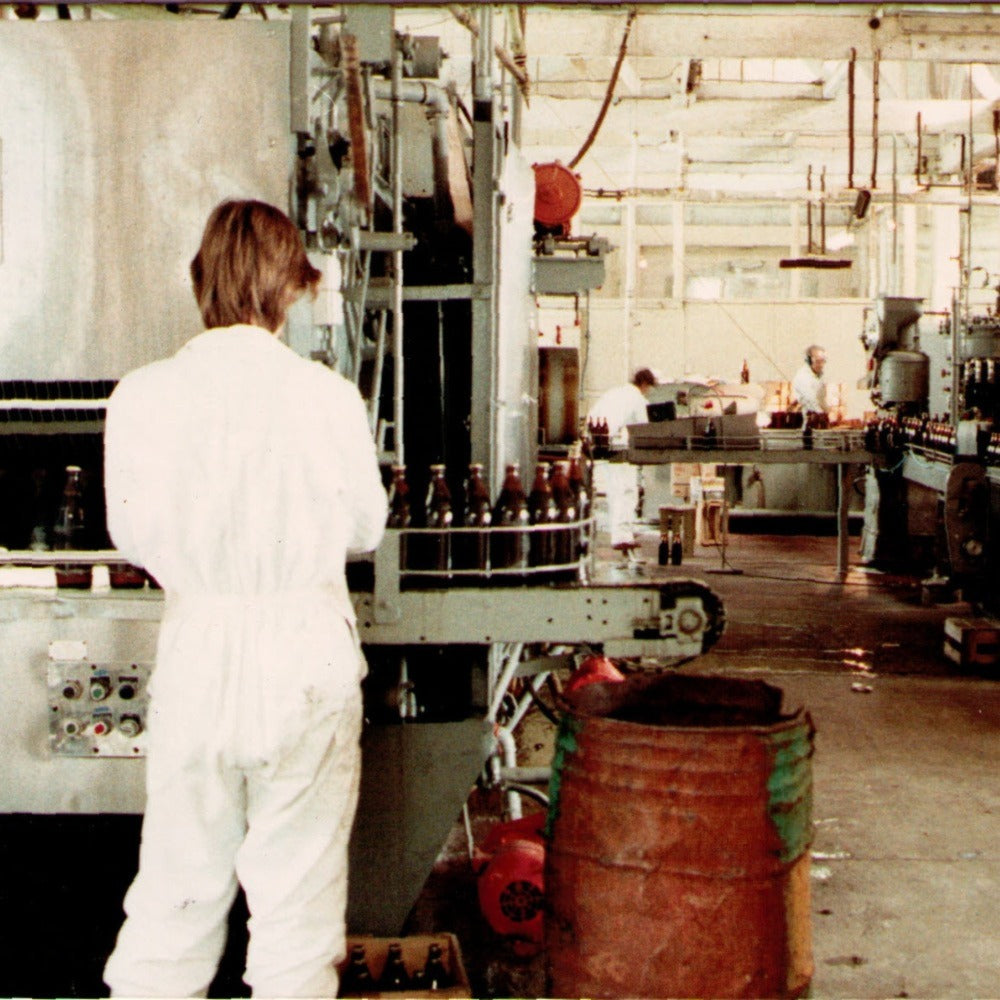 1984
A local glass shortage sends us looking elsewhere, introducing our famous bottle shape.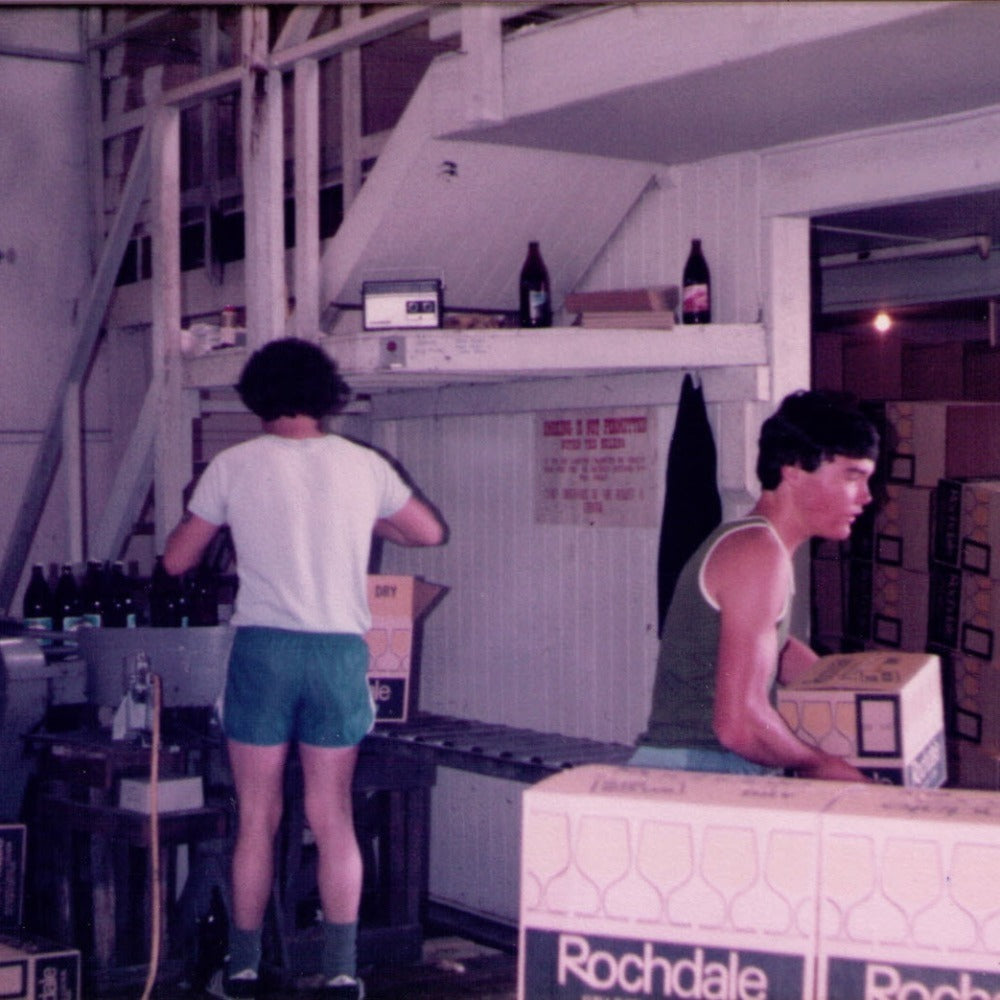 1999
The Macs brand is sold to Lion and a 10-year lease for our brewery begins.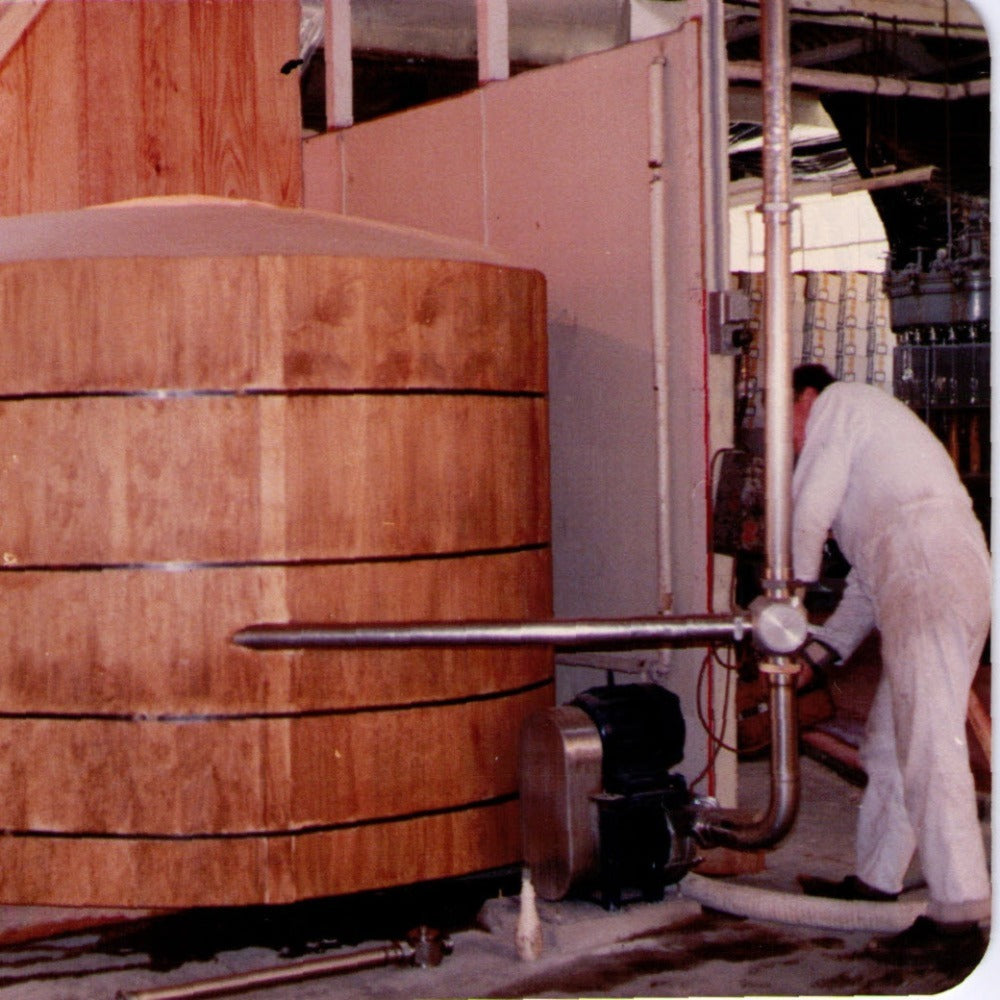 2010
We take back control of the brewery.
Rochdale Cider rides again!
We also launch Stoke beer.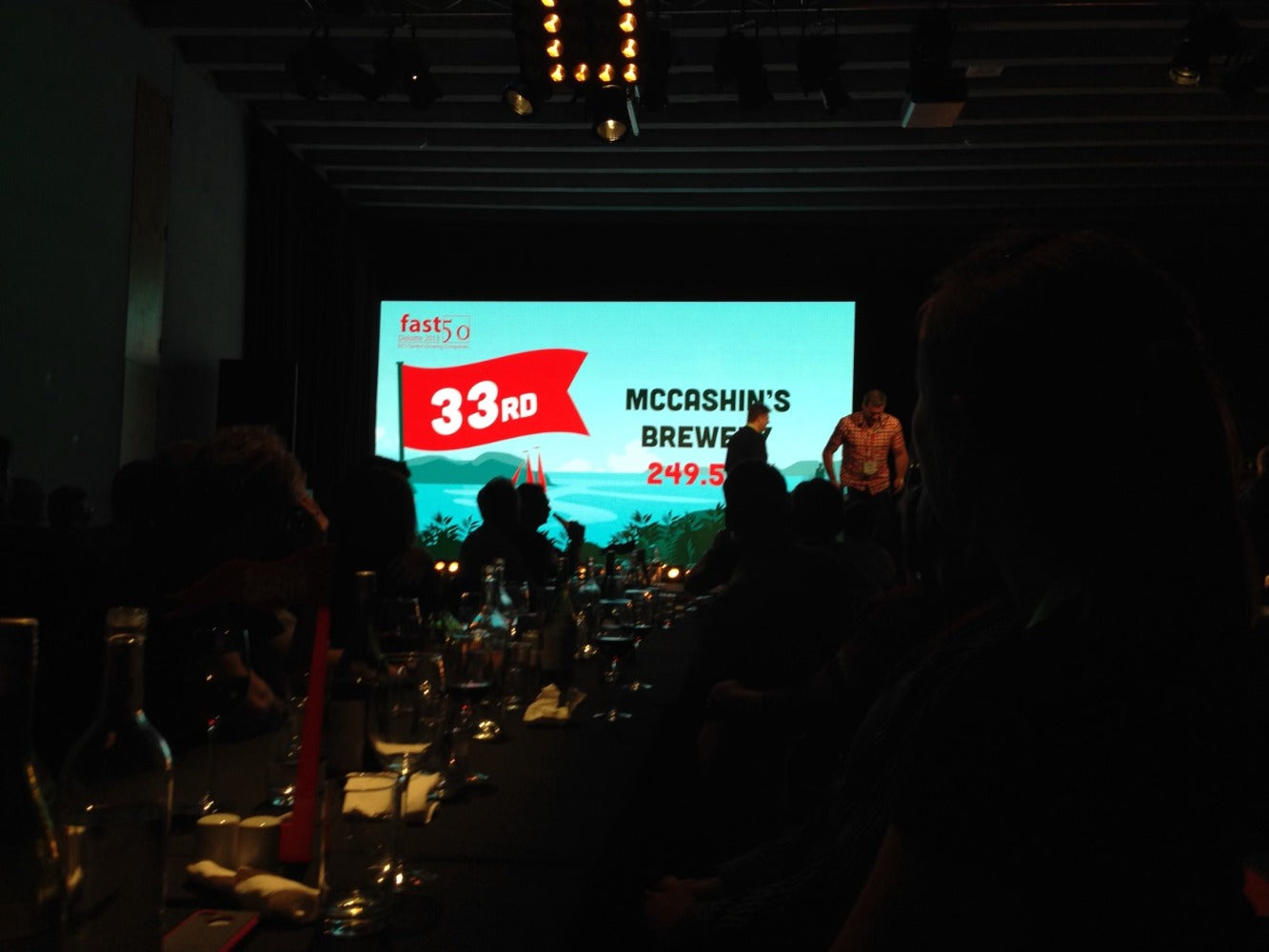 2012
She's all go! Because we're awarded 33rd in the Deloitte Fast50.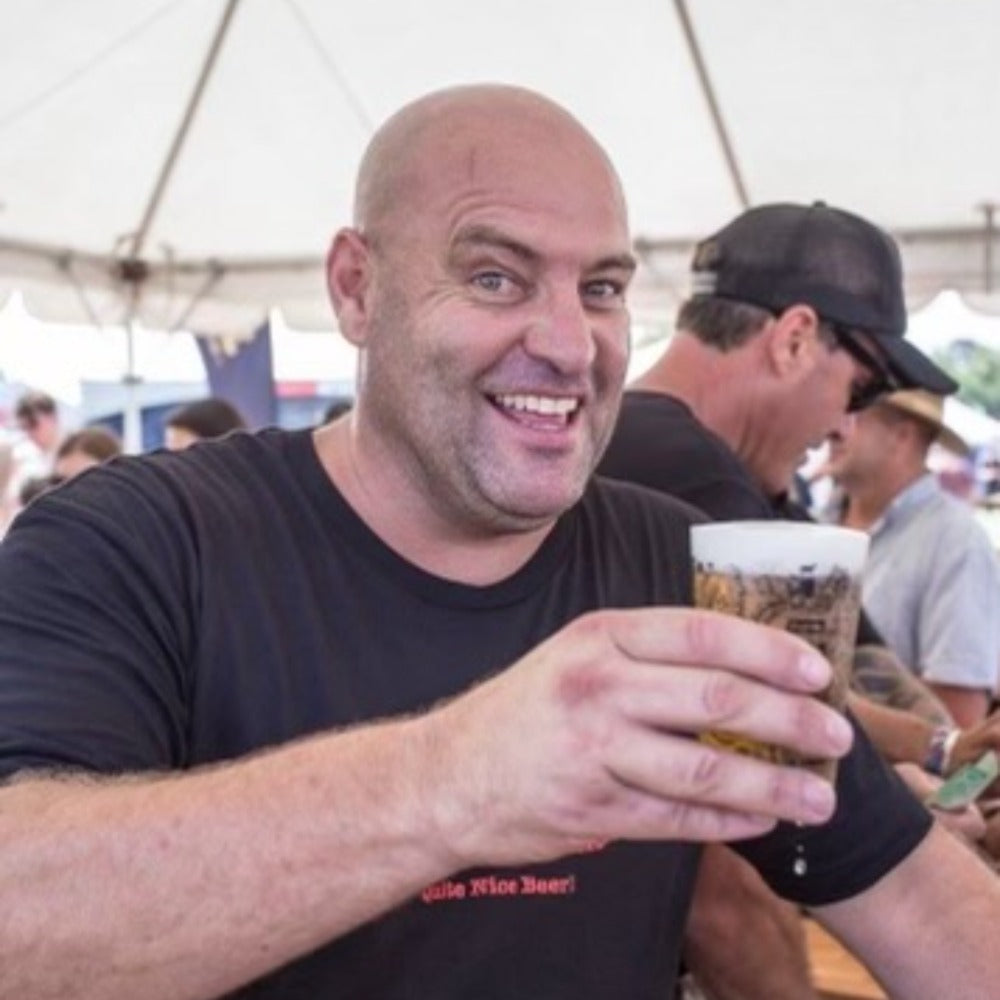 2016
We up our game (and workload) by going in on Wakachangi with Leigh Hart.
2017
Woolworths partner with us to develop Scapegoat Cider for the Aussies.
2018
Wakachangi goes global! Well nationwide in Australia at least.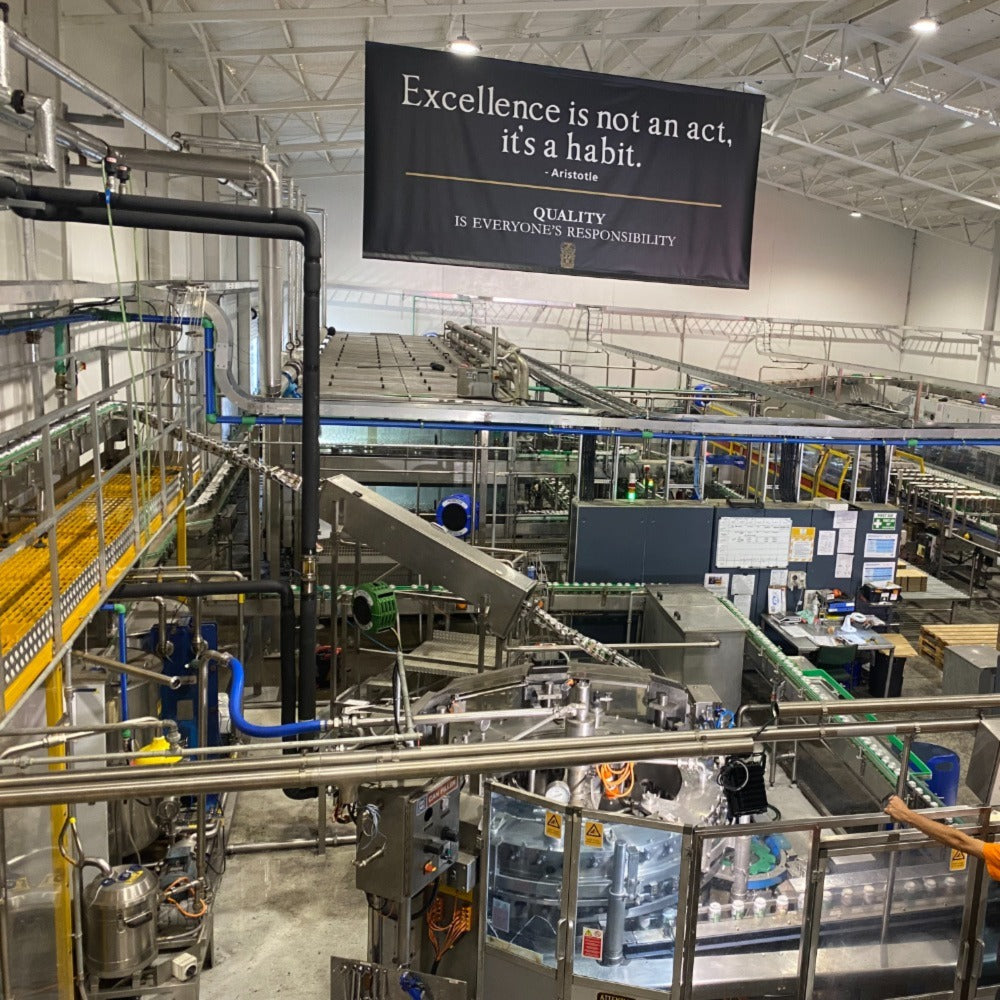 2020
We get a can machine that can bang out 6 cans per second!