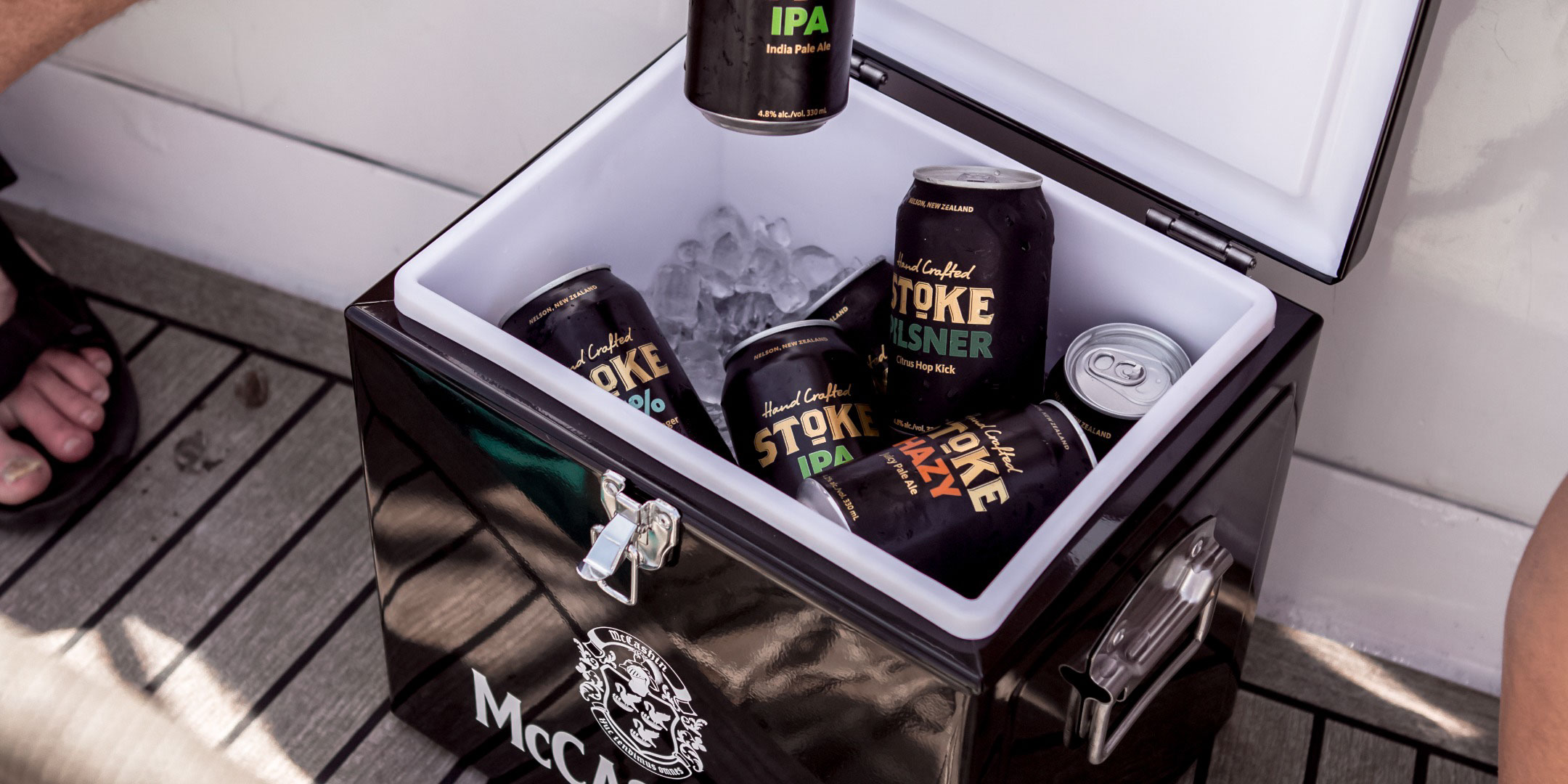 Stoke Beer
Full of the very best malts, hops, yeast and our own artesian water that has been traced back to the ice age.
Order now
The Stoke range
There's a Stoke beer to quench any thirst and palate. Made using all natural ingredients, no artificial additives, colouring or preservative, and no added sugar.
No additives, preservatives or added sugar
Just water, malts, hops and our own bespoke yeast.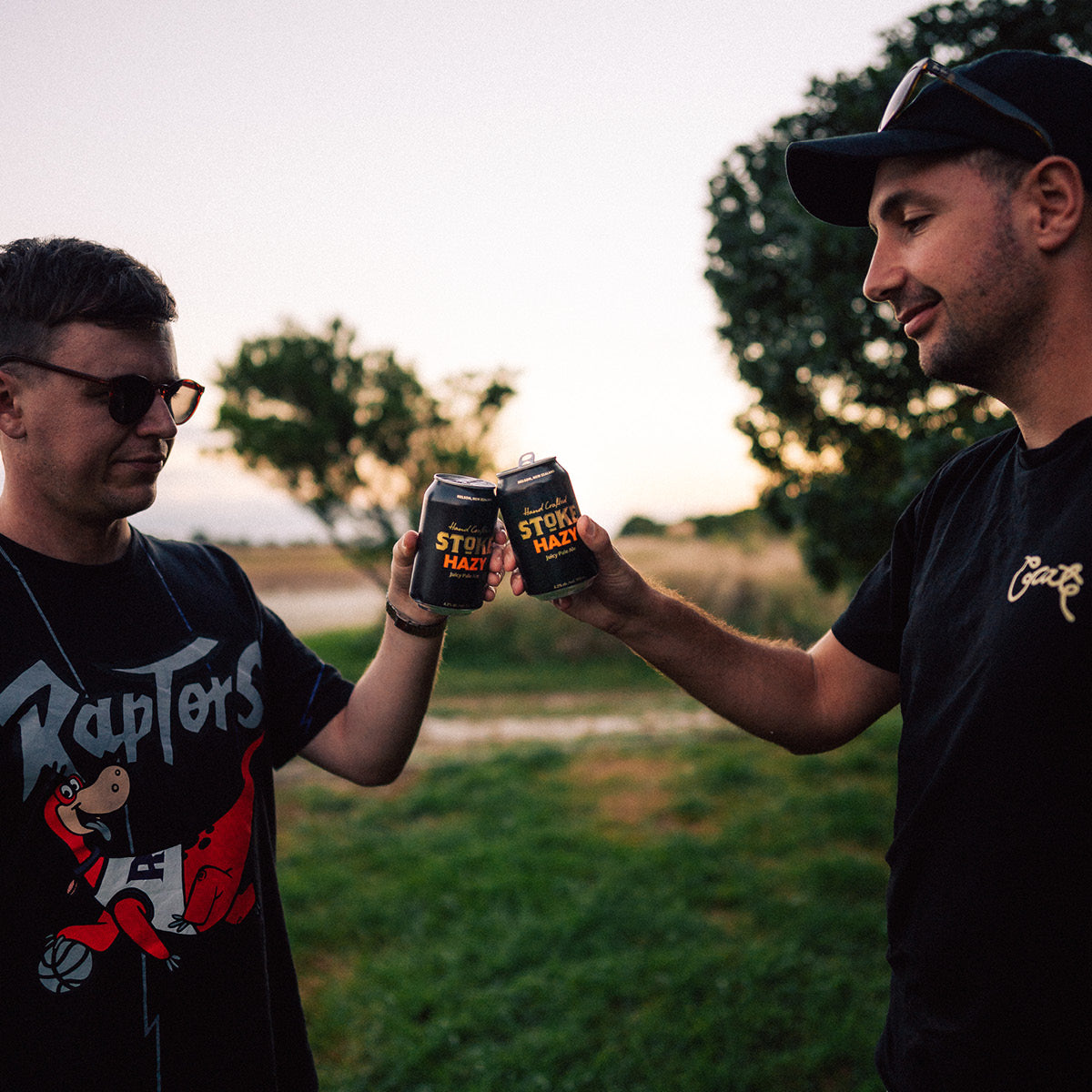 Crafted in Nelson since 2010
A decade-long passion for craft beer.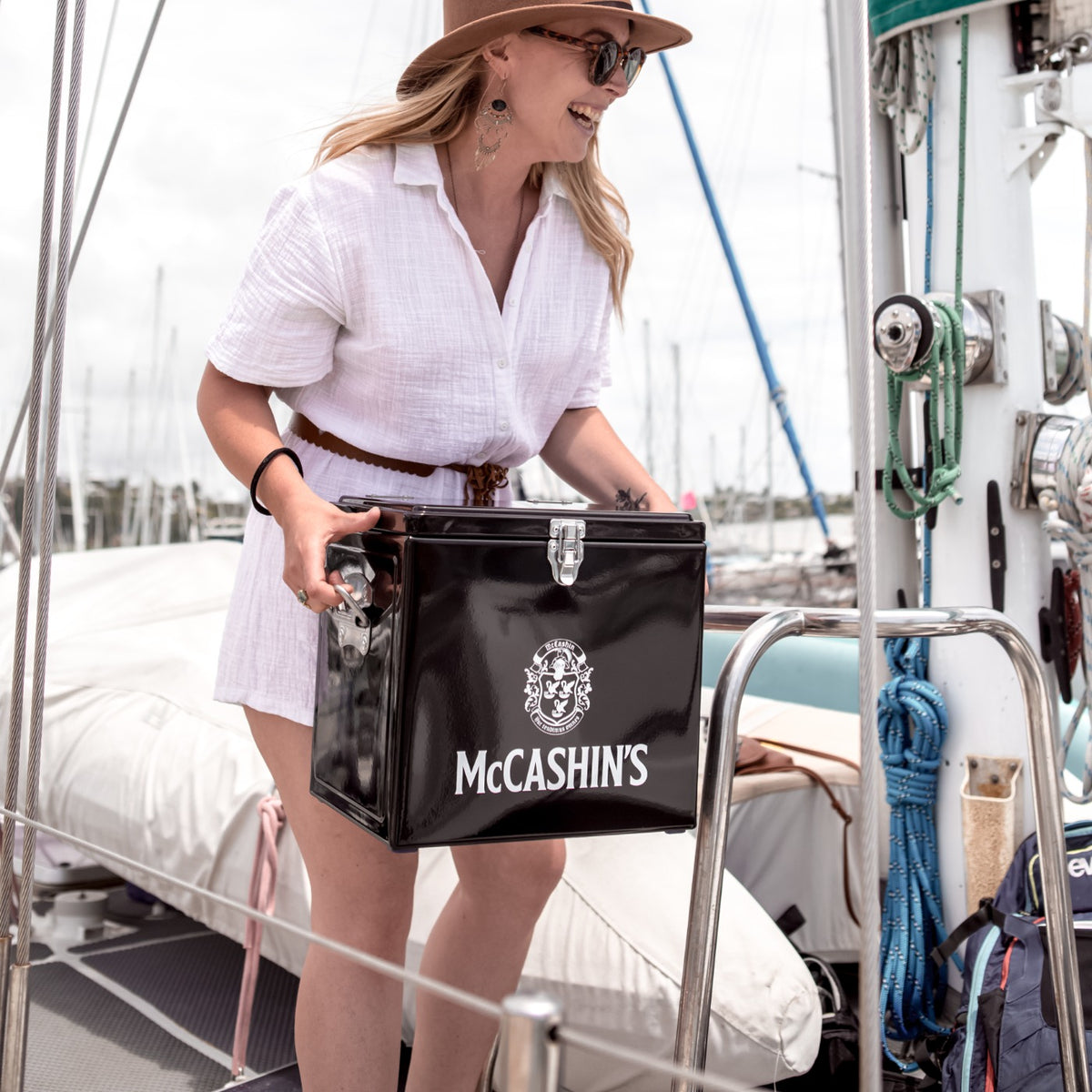 Brewing is our family legacy
We're respectful of tradition and we won't compromise on quality.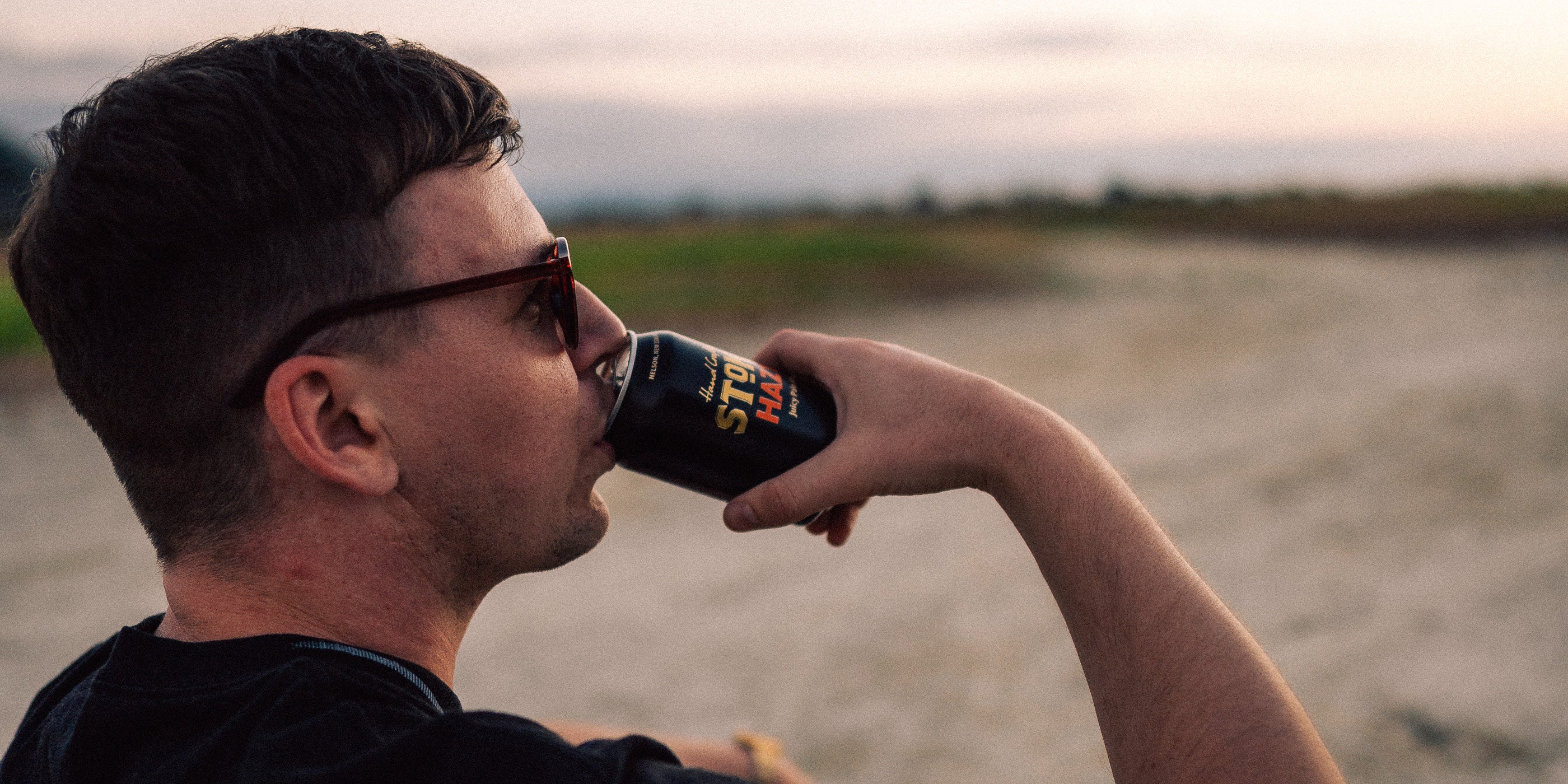 Made the way it should be
We use organic hops, premium malt, our own bespoke yeast, water from our 14,000 year old artesian well and brewing techniques passed along a family of award winning brewers.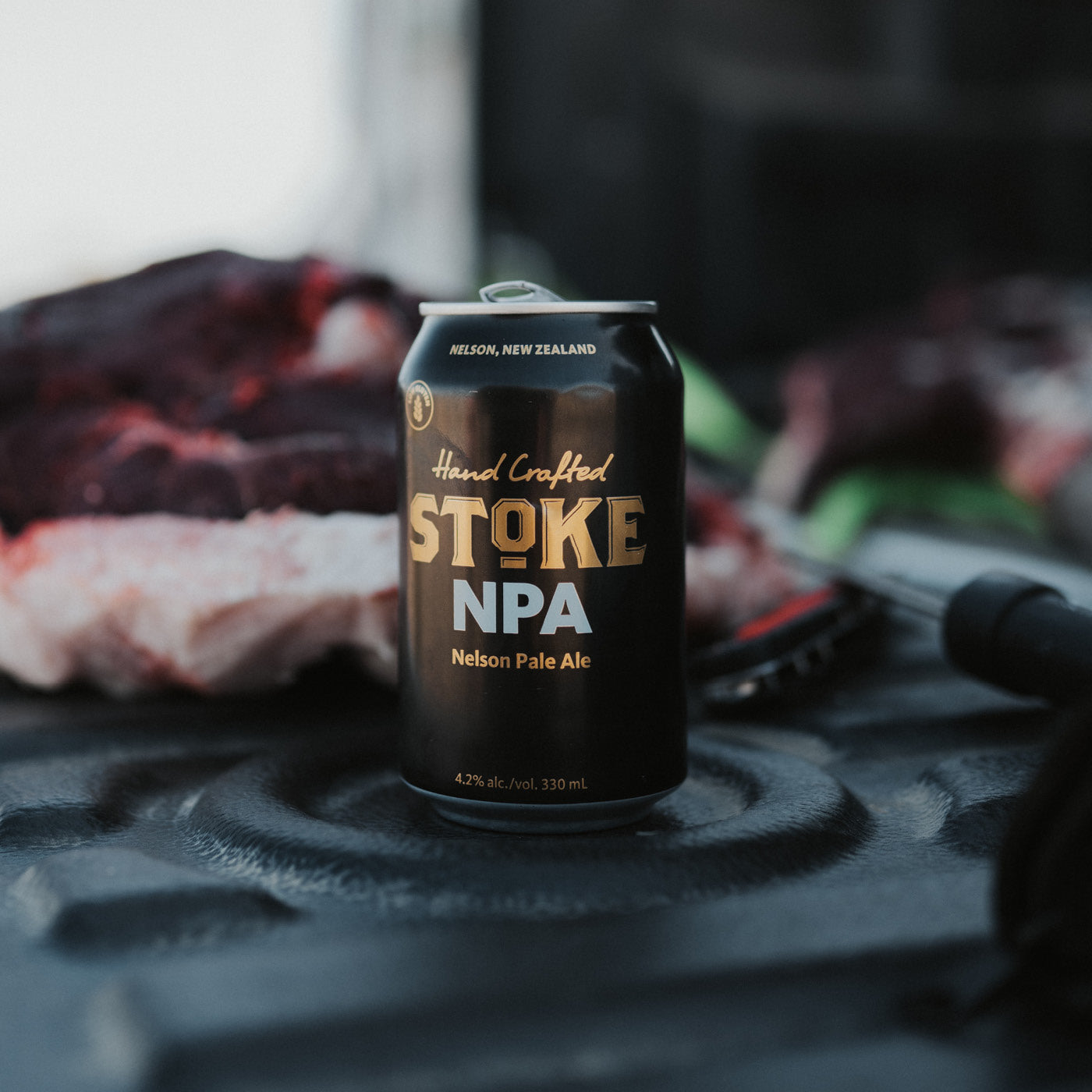 The next generation
Brewing is in our blood and Stoke Beer is the product of our passion forit. What will never change though are the same grassroots principles and tried-and-true processes that our family first utilised in the 80s. Using the very best natural ingredients, an unflinching commitment to the most exacting standards guides everything we make.
Explore other McCashin's brands
Rochdale
Pure apple cider made with nothing but the finest New Zealand crushed apples, glacial water and yeast.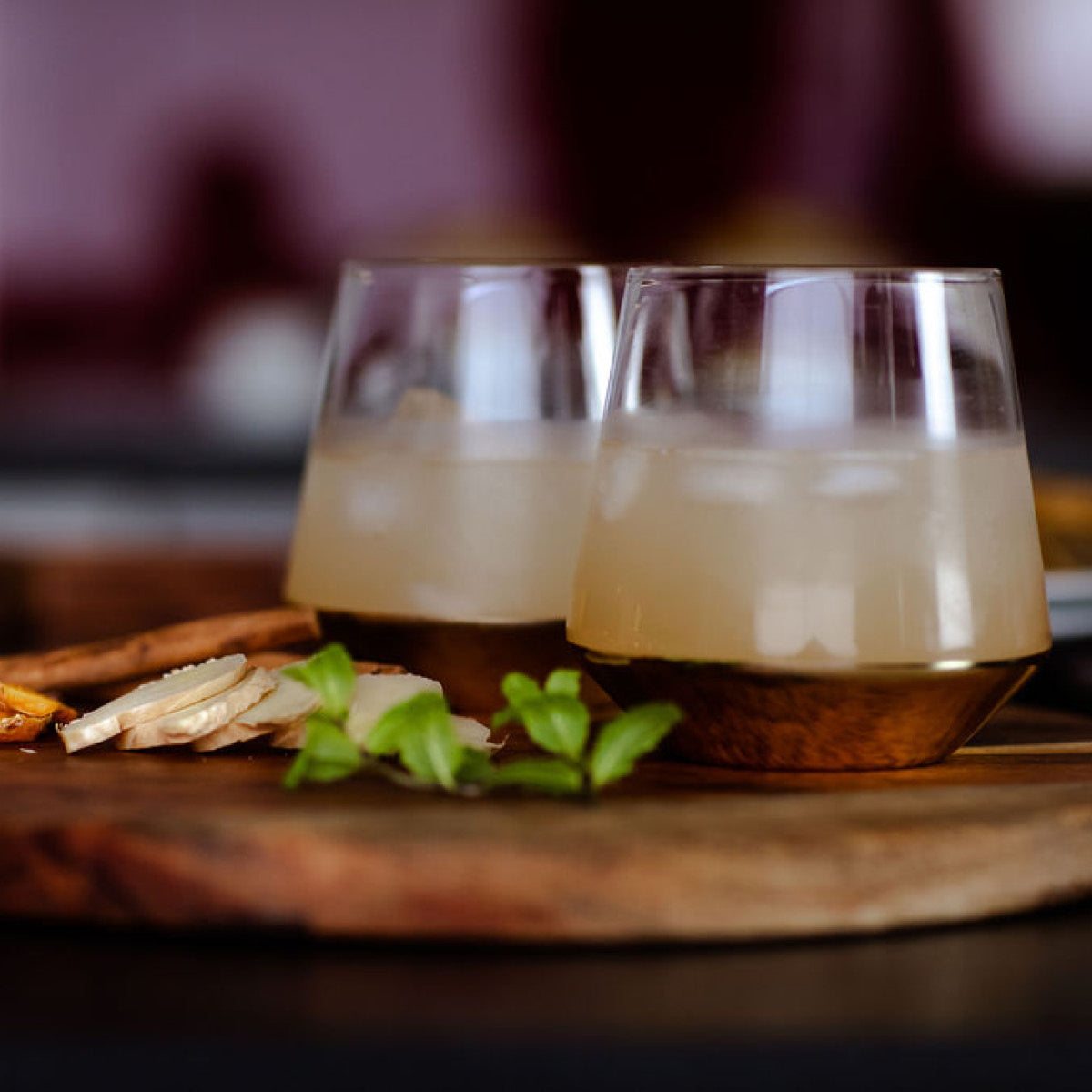 Stoke Ginger Beer
A premium ginger beer batch brewed using all natural ingredients for a zingy, zesty and refreshing beverage.
Subscribe to our newsletter
Promotions, new products and sales. Directly to your inbox.