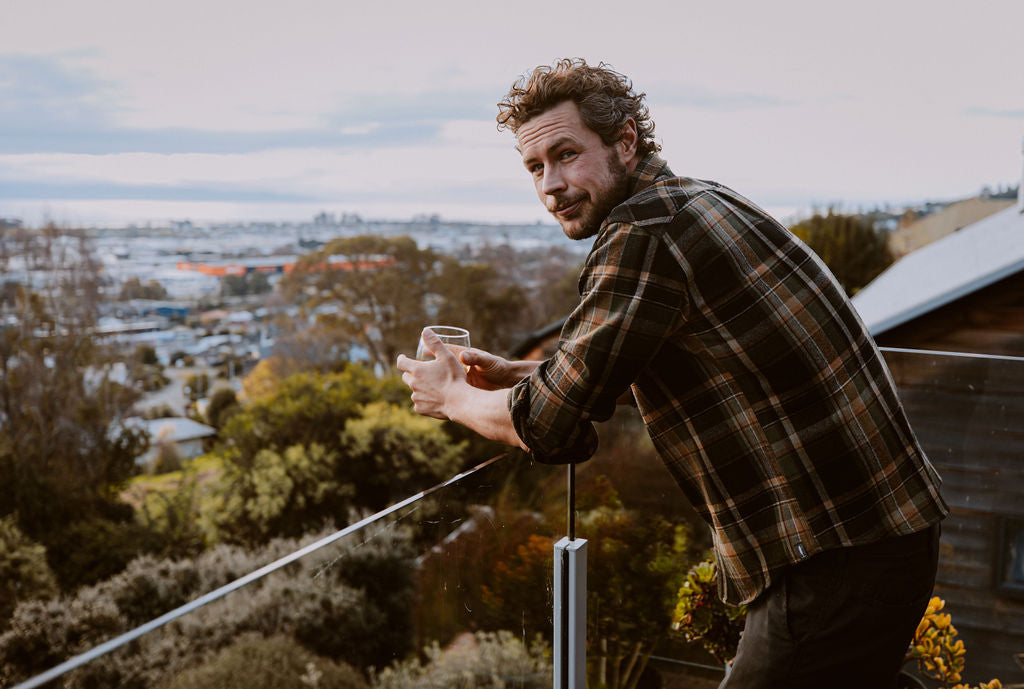 Stoke Ginger Beer
Premium ginger beer crafted by New Zealand's first family of independent brewing.
Order now
The Ginger Beer Range
Batch brewed in Nelson, our recipe uses nothing but water, sugar, lemon, ginger root and a dash of cinnamon for extra spice. It's zingy, zesty and refreshing.
Why choose Stoke ginger beer?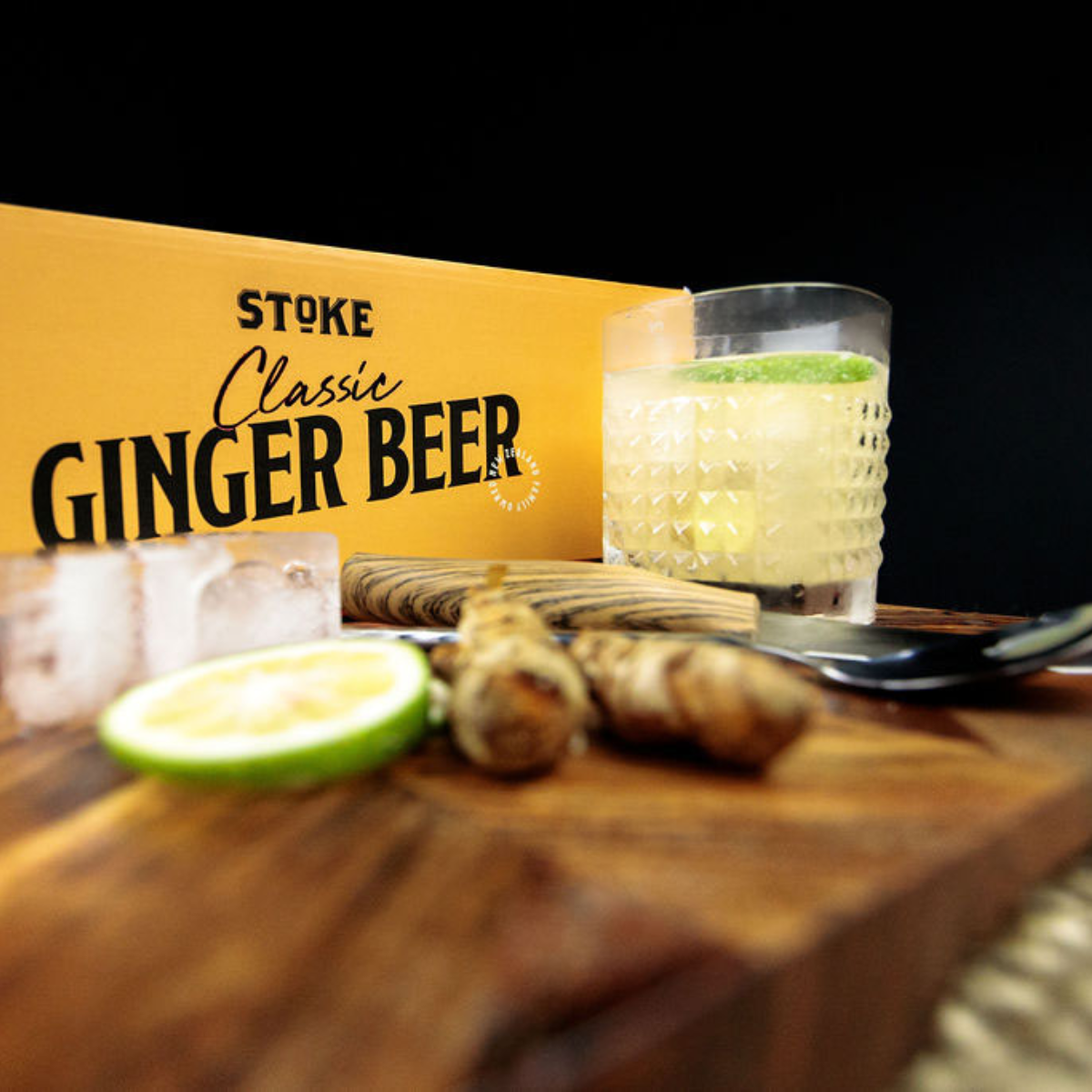 Real flavour from real ingredients
We use a traditional, time tested recipe.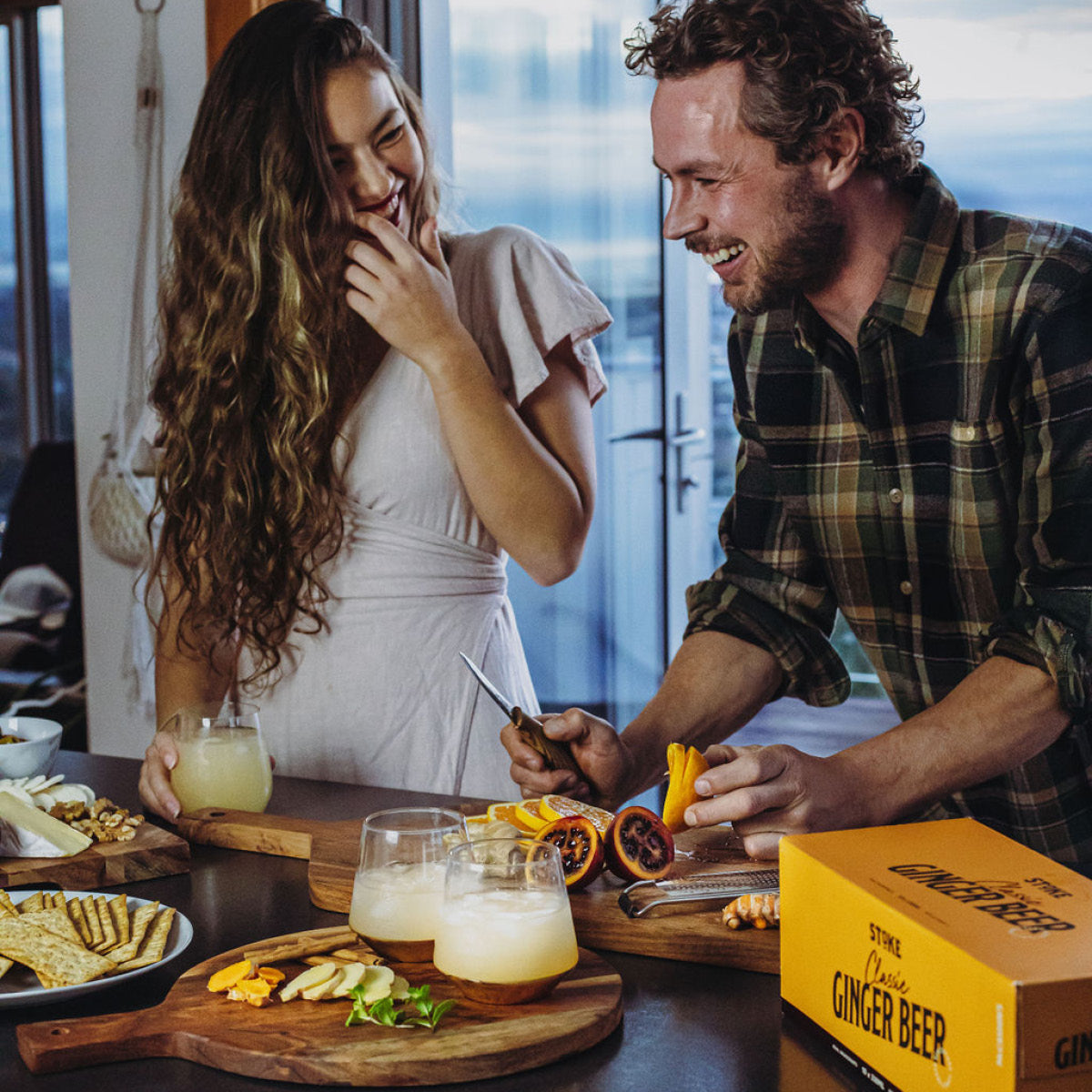 No additives or preservatives
Our ginger beer uses all natural ingredients.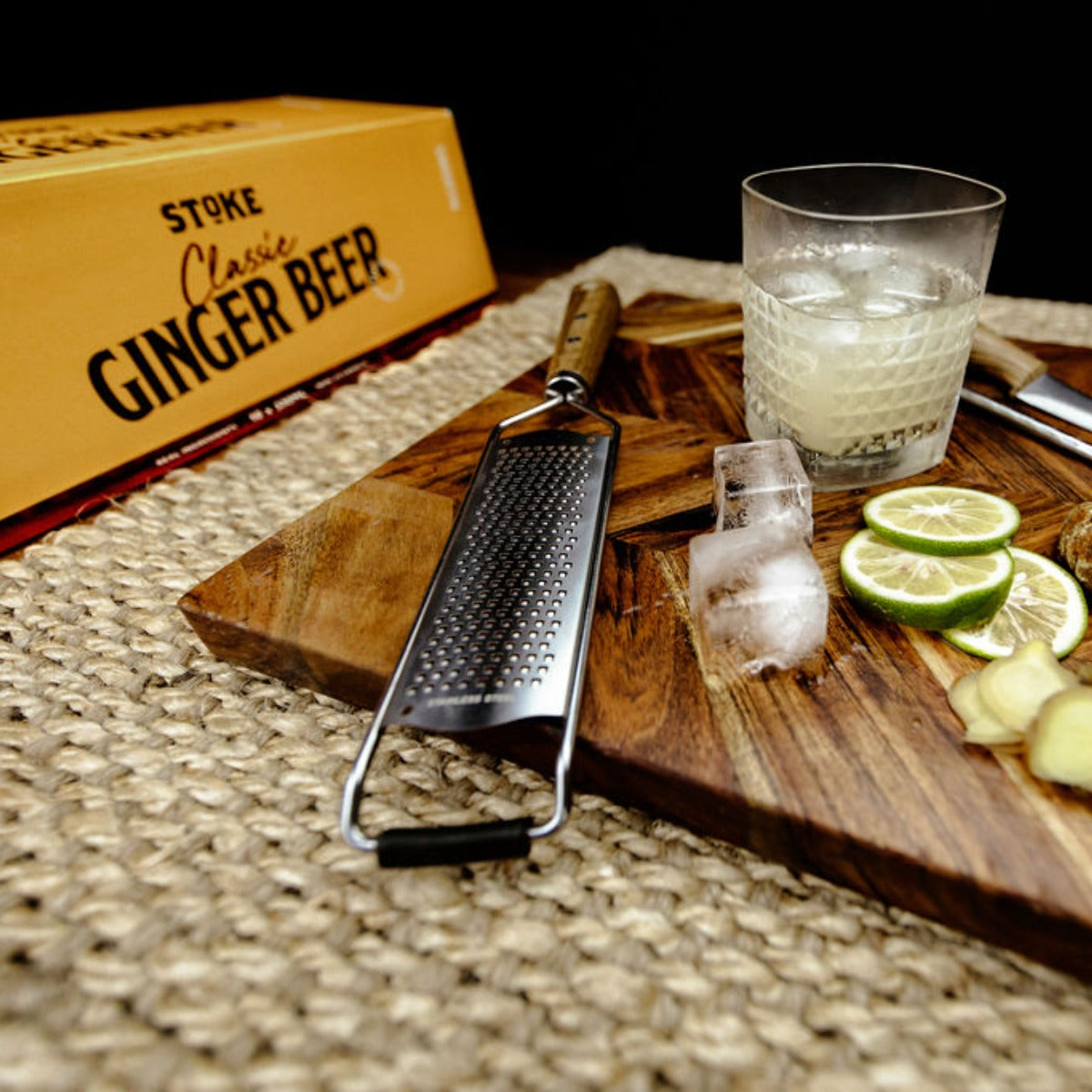 Batch brewed in sunny Nelson
Taste the best of the top of the South.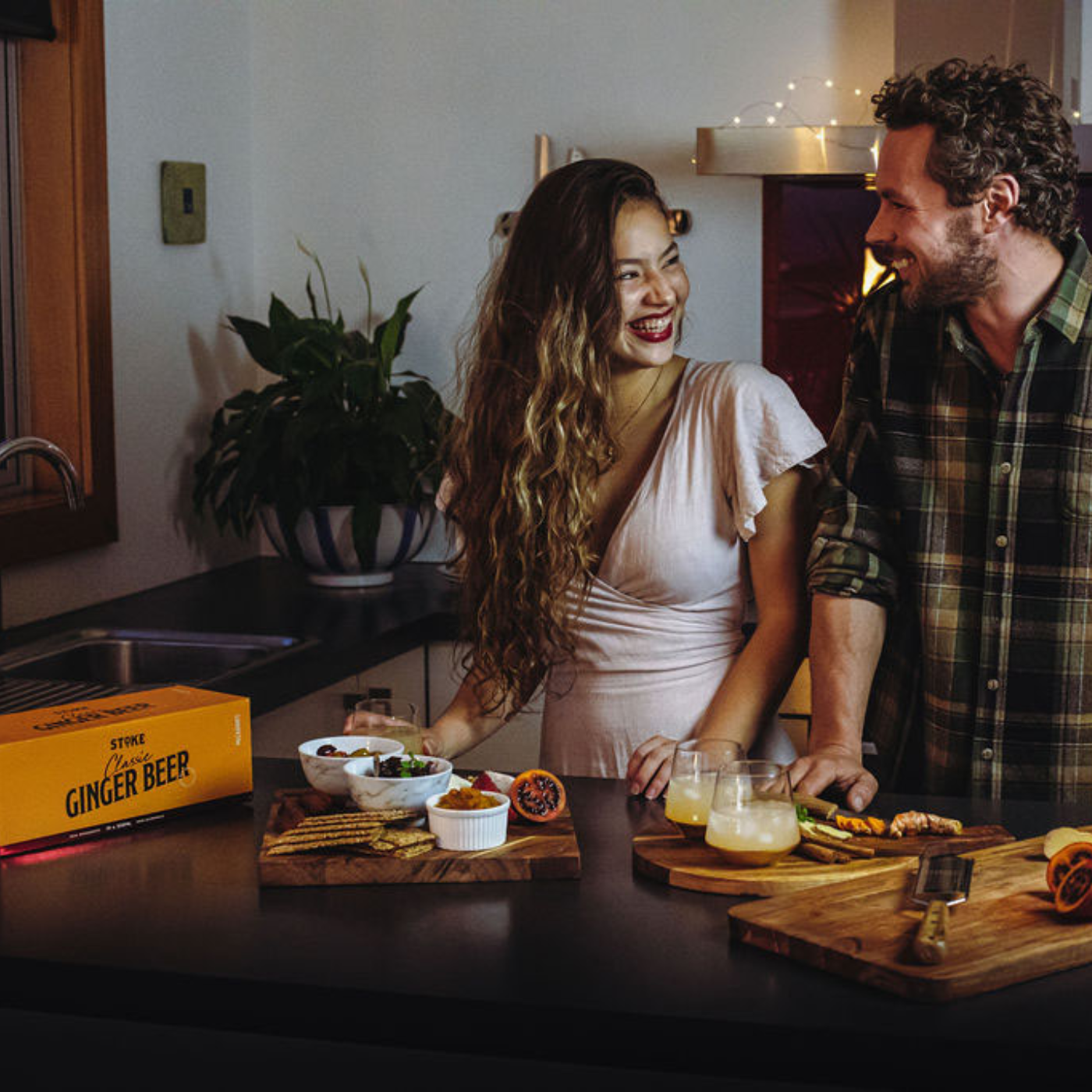 Fill the fridge or stock your bar
Enjoy chilled or mix it with your favourite spirit. Our ginger beer is perfect as a thirst-quencher for the entire family, or as a
stunning mixer that'll turn any concoction into a taste sensation!
Our classic ginger beer is crafted with the same passion, attention to detail and creative flair that we dedicate to all our beverages.
Explore other McCashin's brands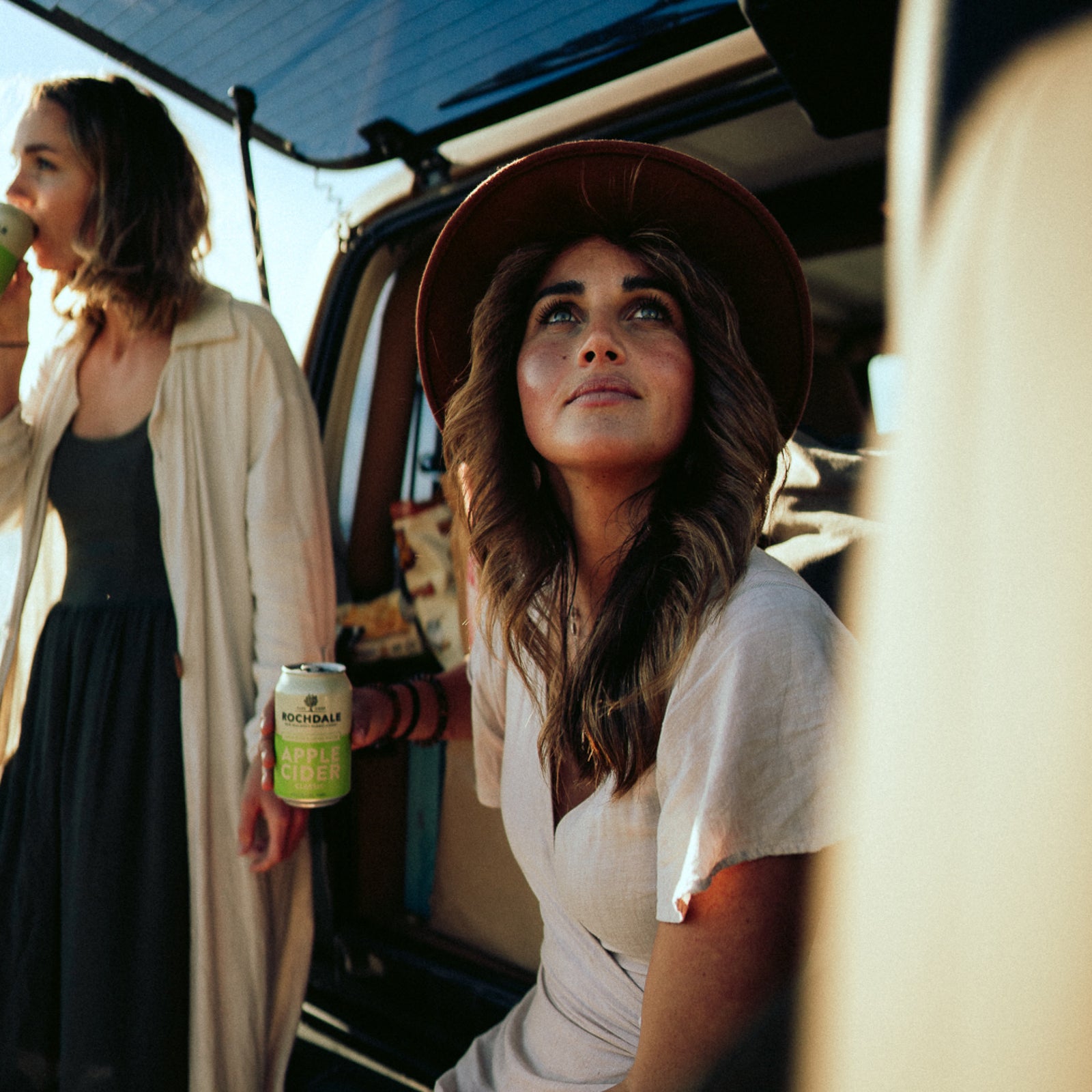 Rochdale
Pure apple cider made with nothing but the finest New Zealand crushed apples, glacial water and yeast.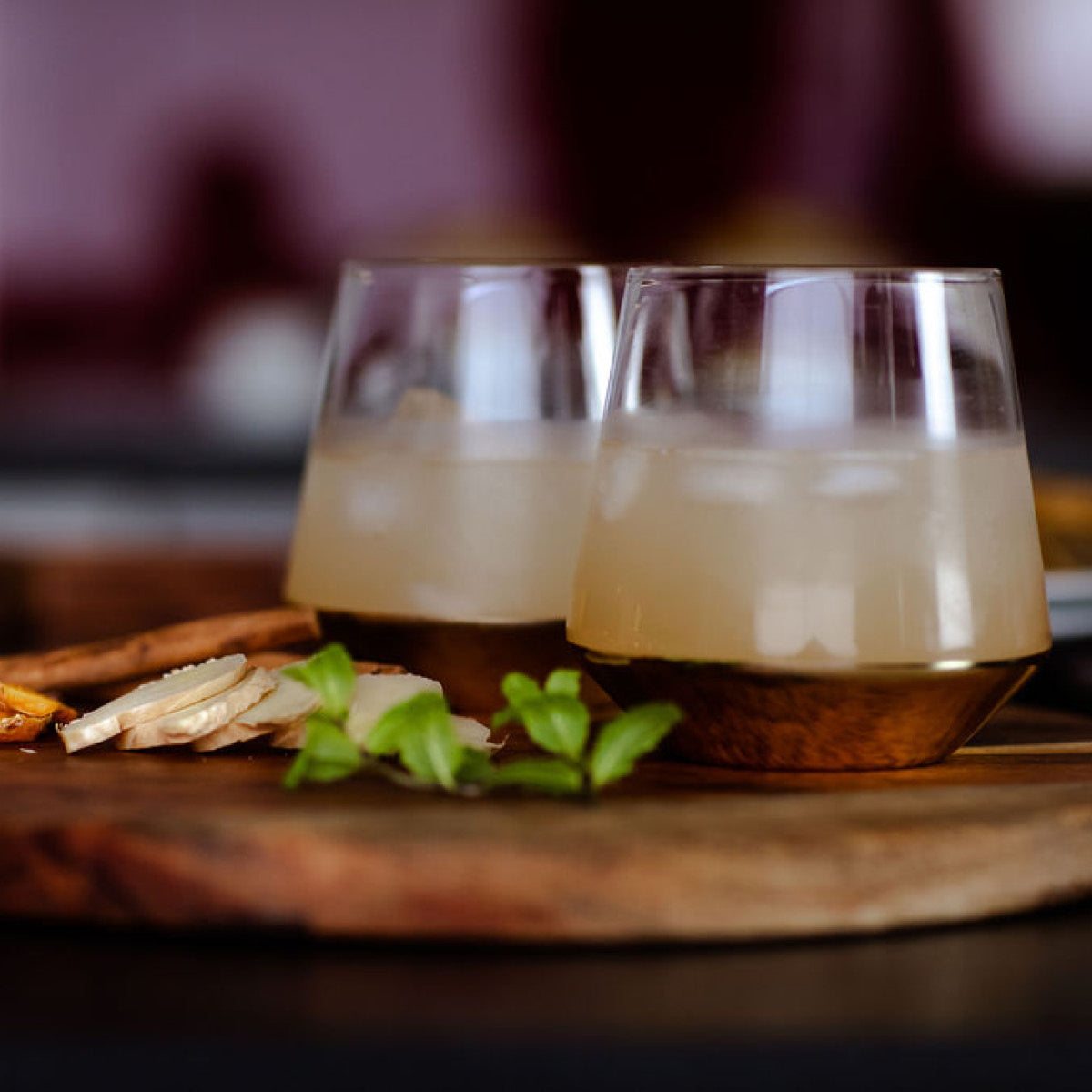 Stoke Ginger Beer
A premium ginger beer batch brewed using all natural ingredients for a zingy, zesty and refreshing beverage.
Subscribe to our newsletter
Promotions, new products and sales. Directly to your inbox.