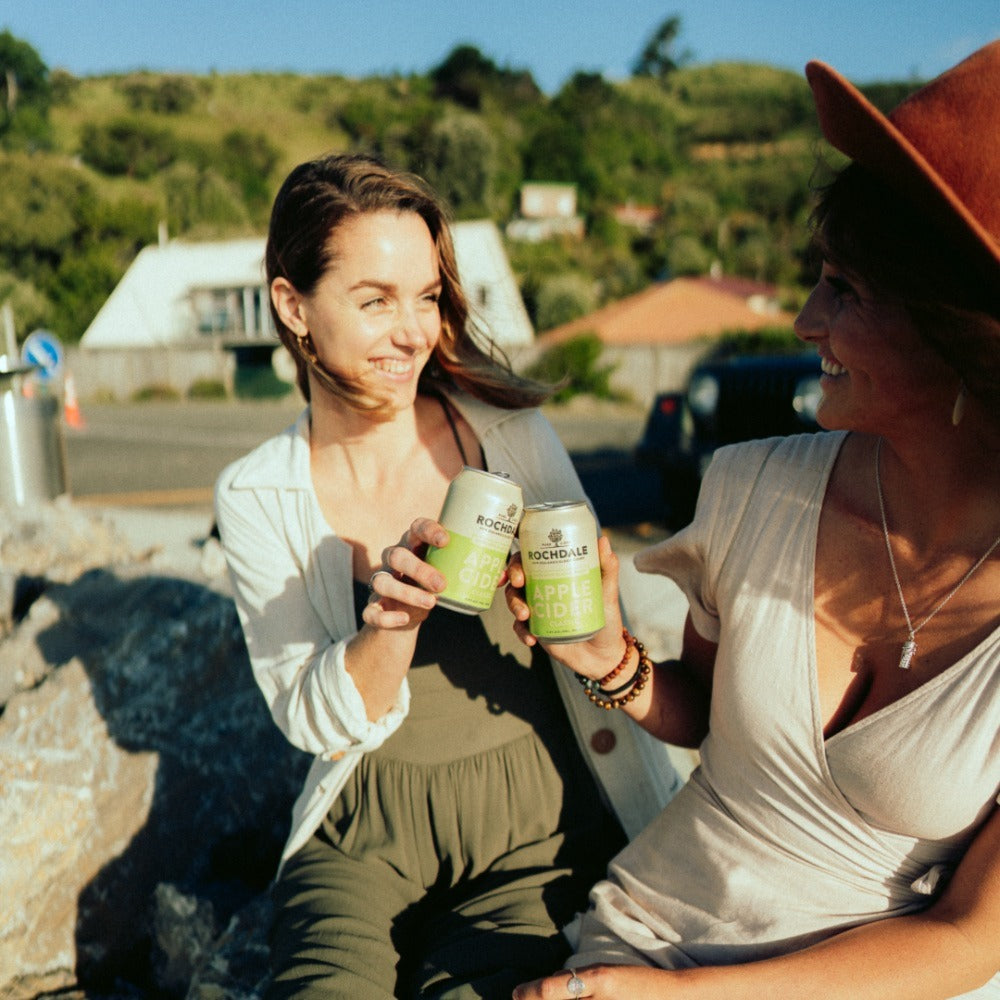 Rochdale
Pure apple cider made with nothing but the finest New Zealand crushed apples, glacial water and yeast.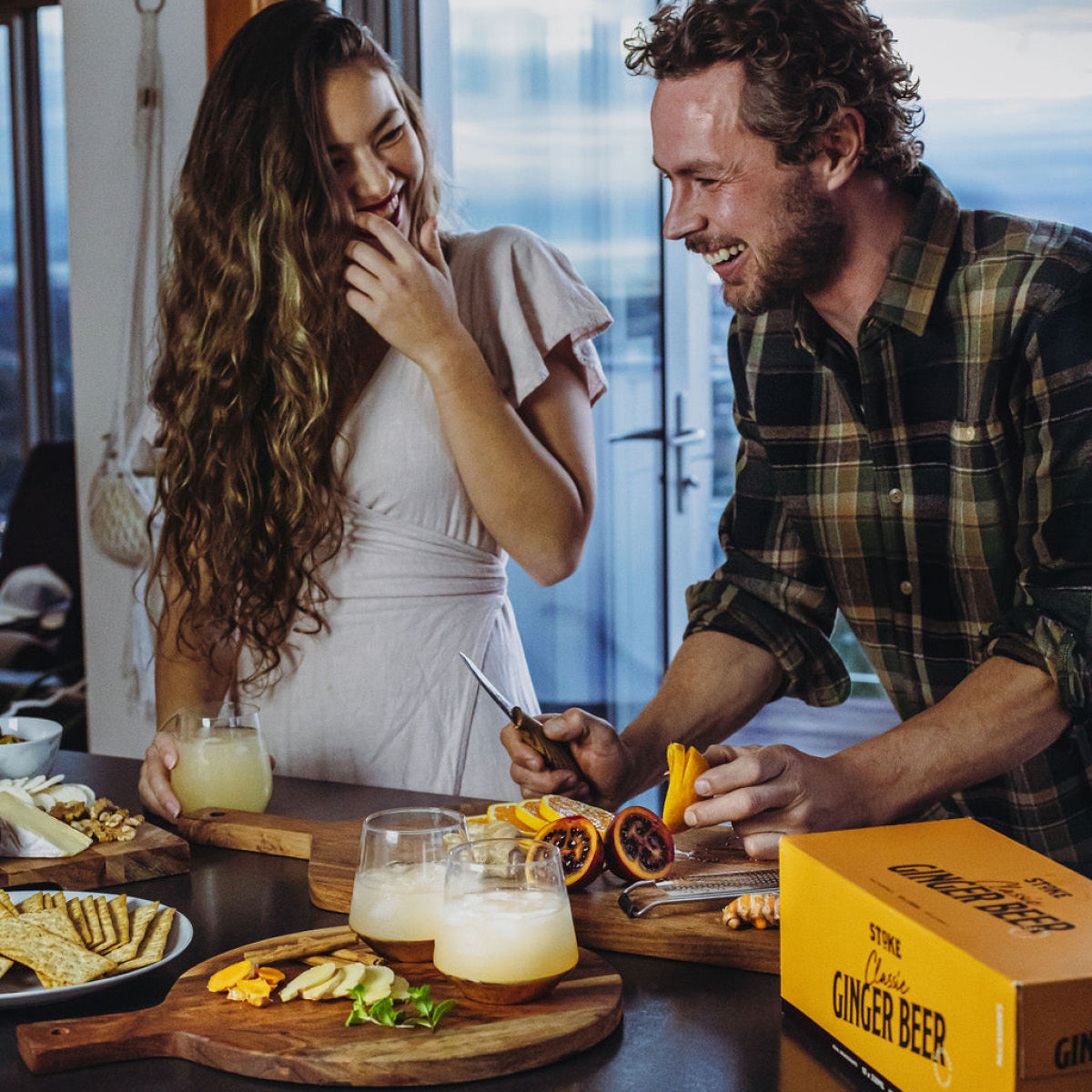 Stoke Ginger Beer
A premium ginger beer batch brewed using all natural ingredients for a zingy, zesty and refreshing beverage.
Stoke Beer
Crafted in Nelson using all natural ingredients including water from our 14,000 year old artesian well.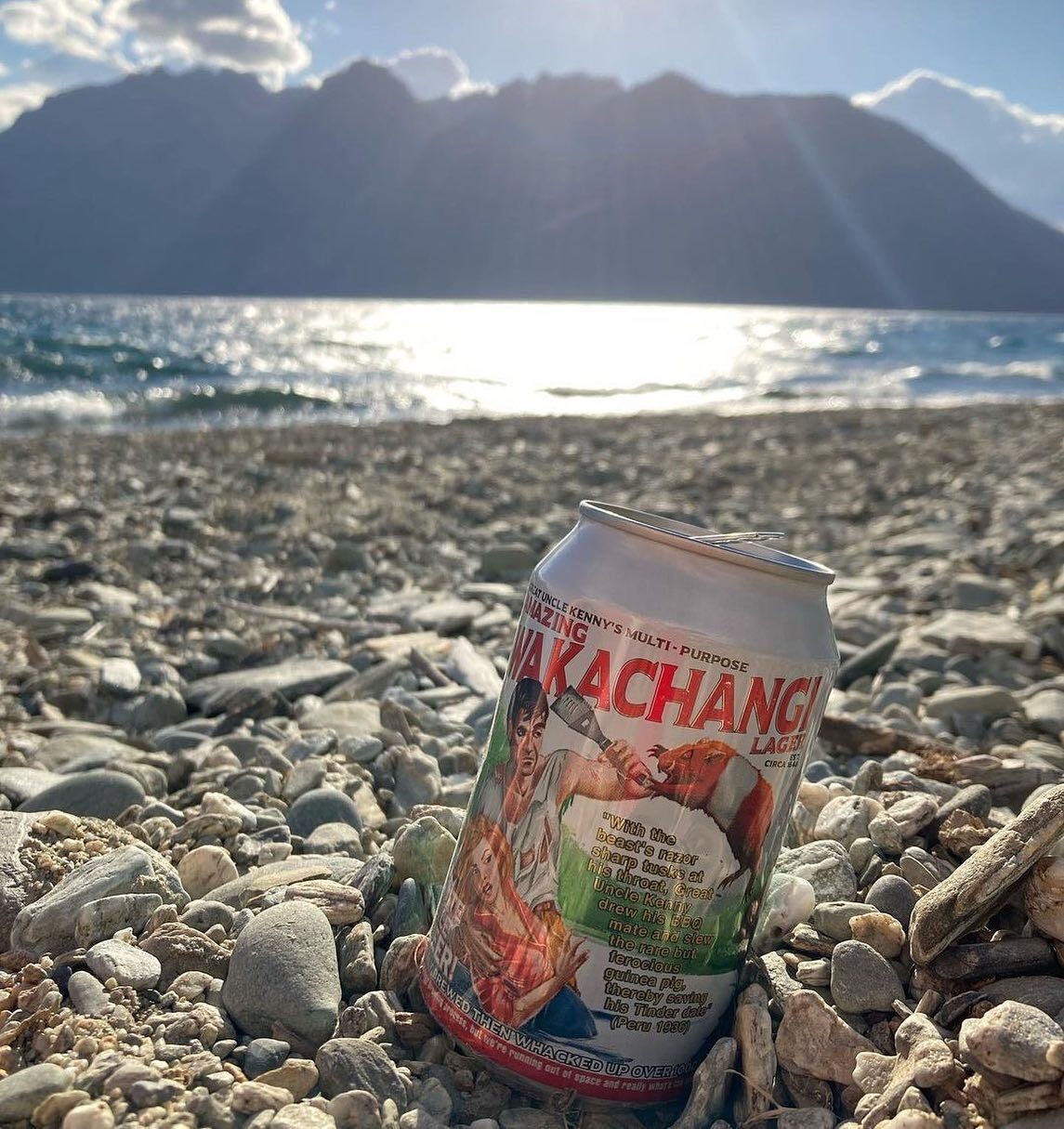 Wakachangi Beer
The now-famous lager that was created as a joke is now a local classic. Wakachangi is brewed under contract by us.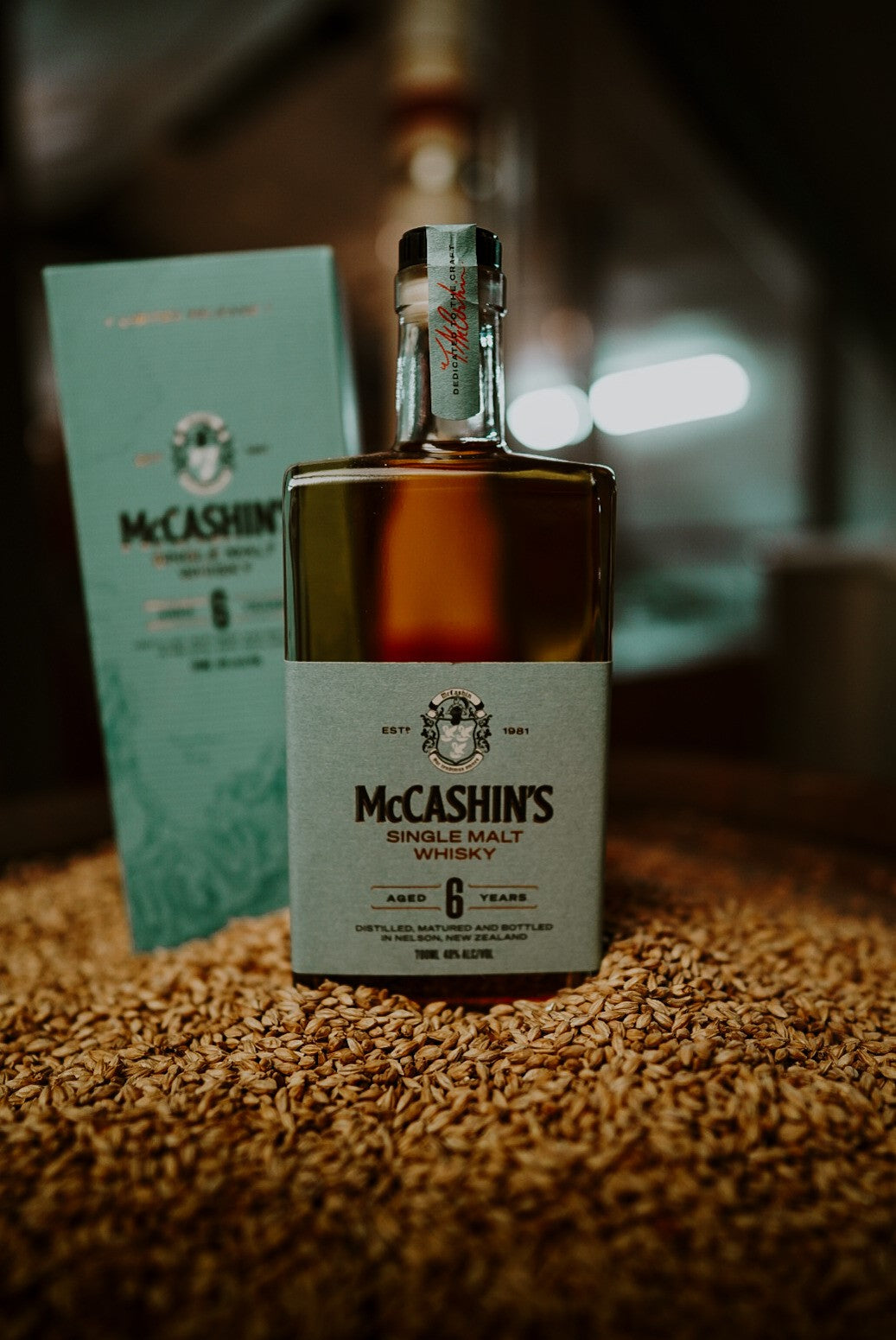 McCashin's Single Malt Whisky
Aged 6 years. Distilled, matured and bottled in Nelson, New Zealand.