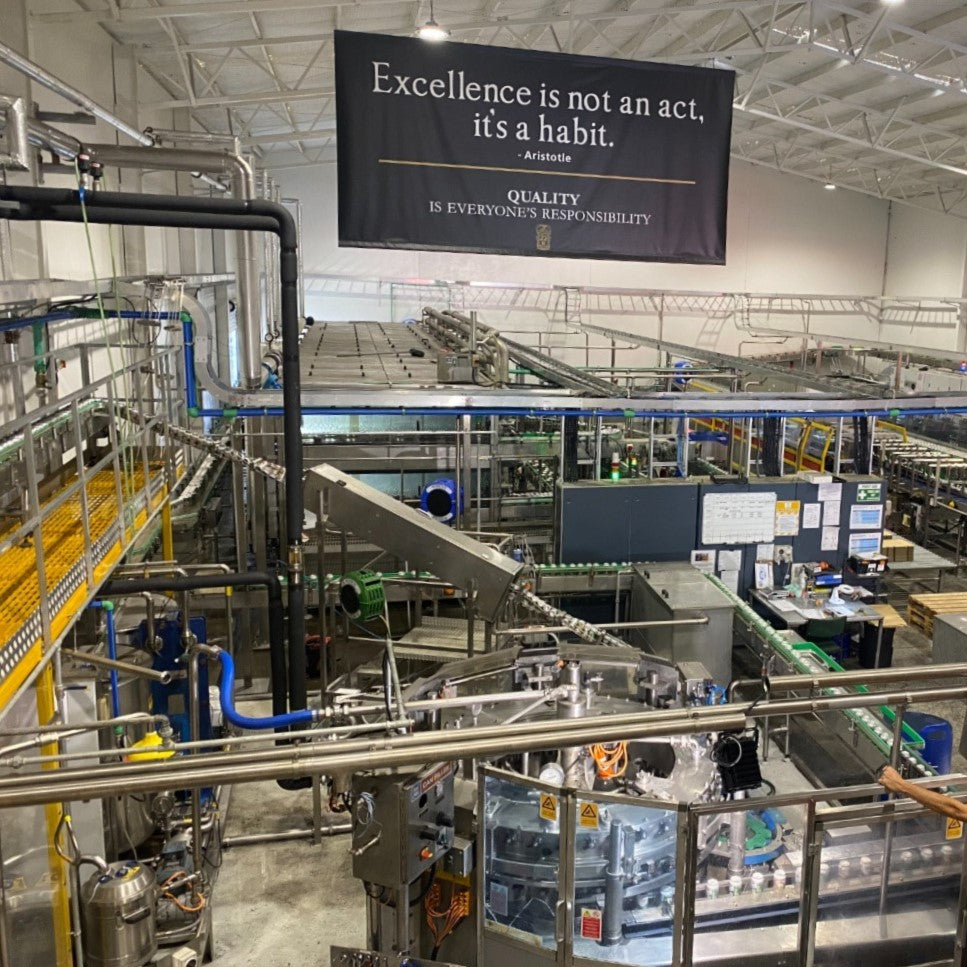 McCashin's Brewery Tours
Smell the enticing aroma of Nelson's finest hops and our own bespoke yeast and watch the brewers in action as we relate the tale of New Zealand's craft brewing revolution!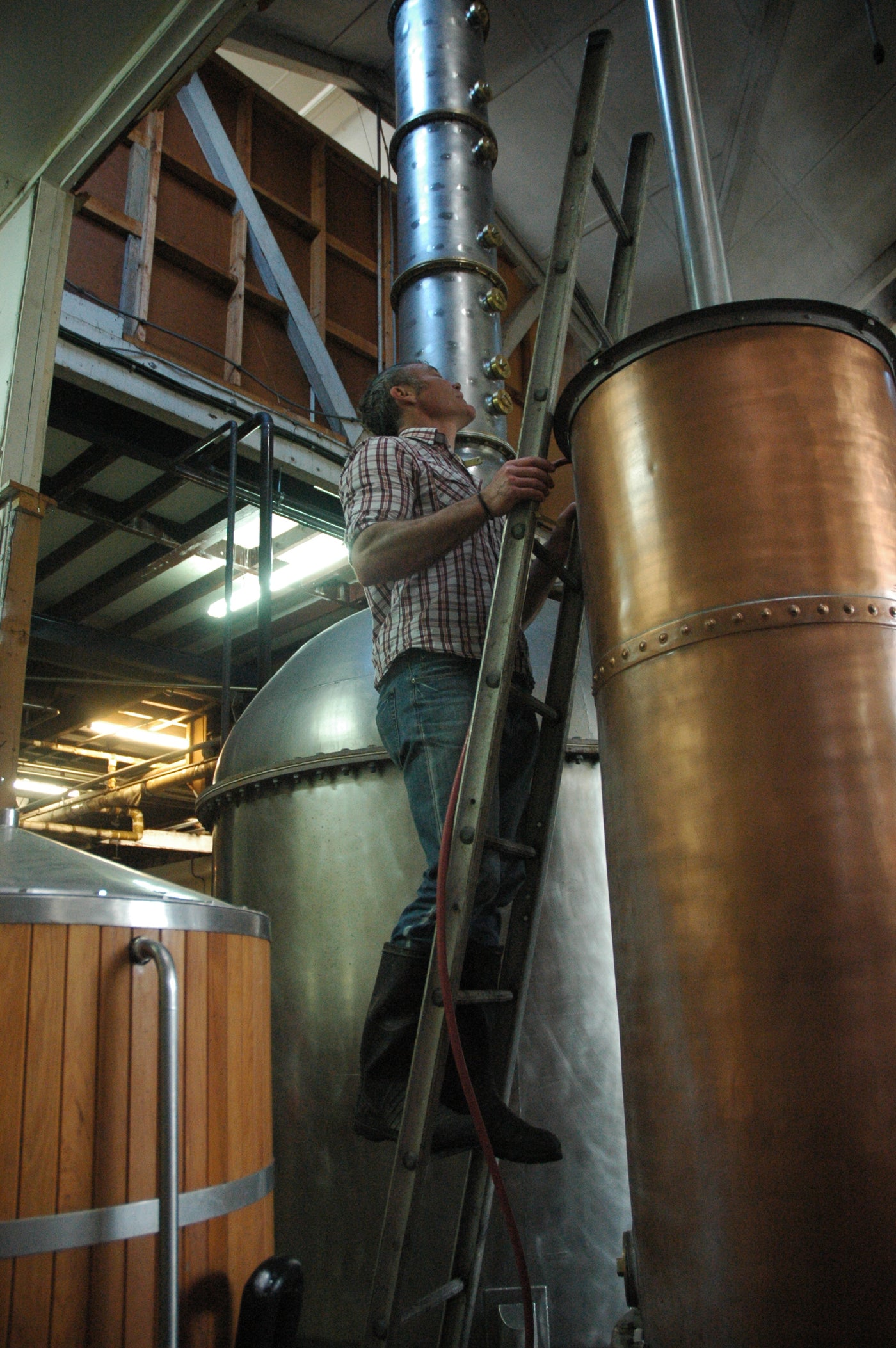 The tour includes…
Our professional and knowledgeable tour guide will take you through the history of the brewery, the process to create our beers, ciders and other drinks, and show you the features of the brewery. Tours cost $25 and last approximately 60 minutes.
Tour availability
Operated by our Tap Room, brewery tours are available Tuesday to Friday between 11am and 2pm. Bookings are essential.
Groups over 6 are by arrangement only so please conact the Tap Room with your enquiry.
Please note, closed toe footwear must be worn for safety reasons.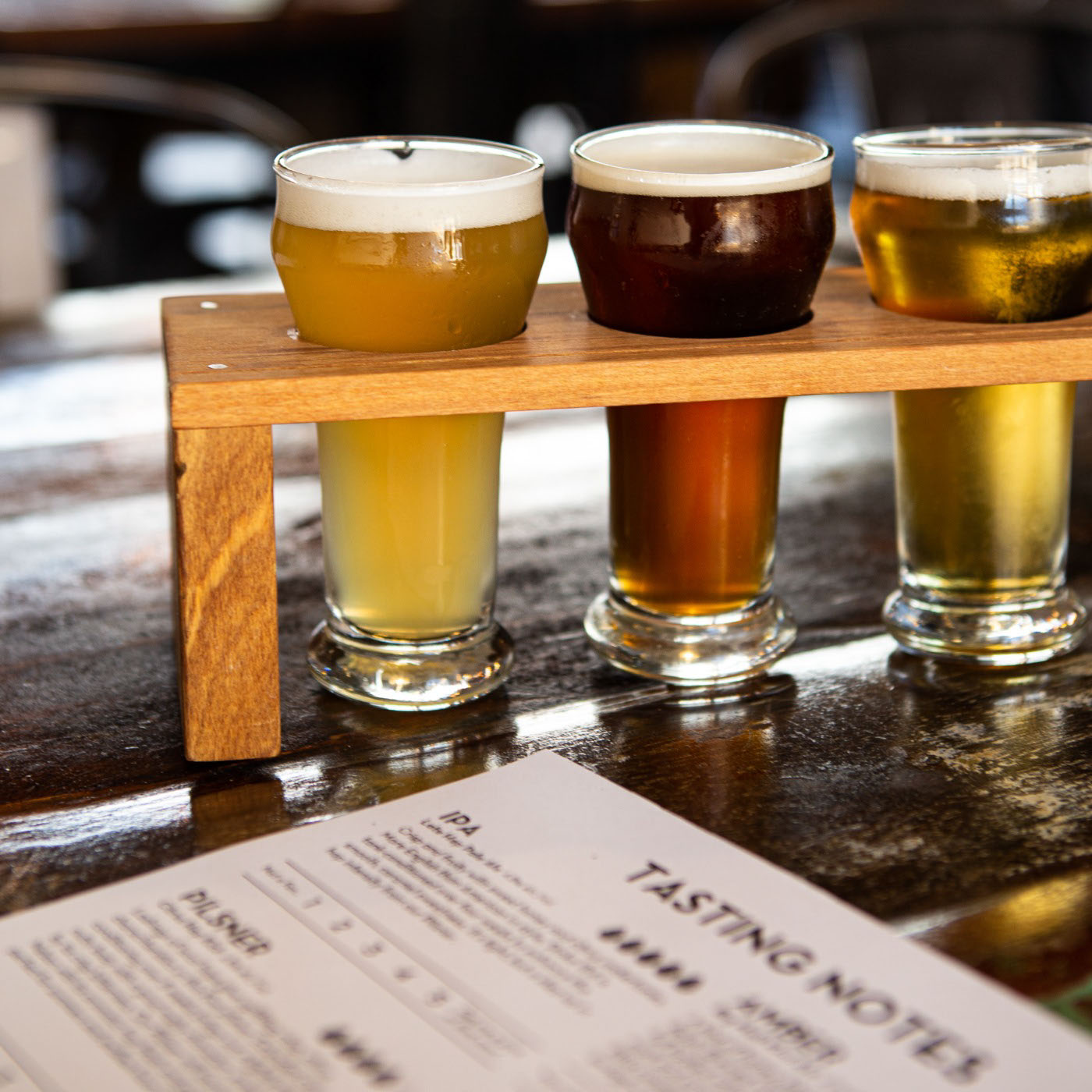 The Tap Room
Of course, you're likely to be parched by the end of the tour, so you'll no doubt appreciate the opportunity to sample our range and enjoy some food in the Tap Room.